Evaluation list
Here is a selection of must-read evaluations tailored to your project or interest. Let's make the most of these hard learned lessons to make our thinking, planning and implementation more conflict sensitive.
Back
Country Portfolio Evaluation Sudan: An evaluation of WFP's Portfolio 2010-2012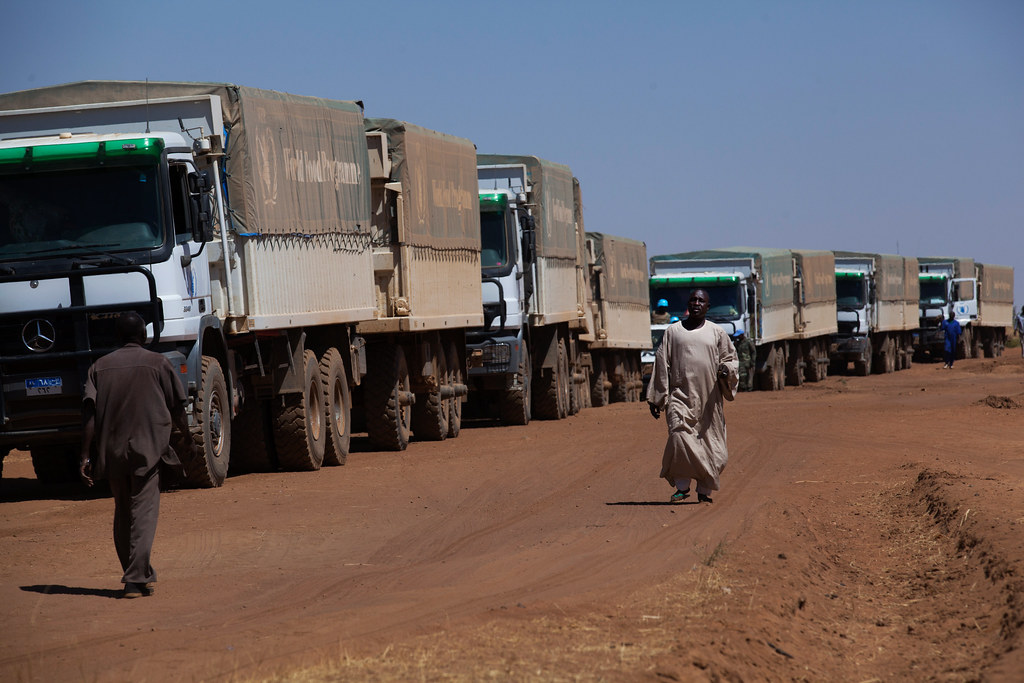 Evaluation Features
1.The Sudan country portfolio evaluation (CPE) conducted between January and June2013, covered the 2010–2012 period and assessed: i) strategic alignment and positioning; ii) factors driving decision–making; and iii) performance and results. The evaluation serves accountabilityand learning objectives, and was timed to correspond with the 2009–2012 WFP country strategy and associated United Nations Development Assistance Framework (UNDAF) and to provide recommendations for design of the operation to begin in 2014.
2.The evaluation team required government approval and permits for travel, so could not reach non–government–held areas. As this was a non–essential mission, it was agreed that the team would not travel to some newly accessible border areas. In addition, local unrest andinsecurity in North and South Darfur curtailed some planned fieldwork. To mitigate these limitations, the evaluation team collected information and secondary data from a wide range of external stakeholders, including United Nations, government, non–governmental and research organizations, to provide multiple perspectives on core points of analysis. This information was triangulated with the WFP country office, corporate systems information and the primary data collected.
The evaluation found the WFP portfolio in the Sudan to be broadly aligned with the core humanitarian principles of humanity, impartiality and neutrality, despite the complications arising from the Government's dual role as host government to the United Nations agencies and party to the conflicts in WFP's operating areas. WFP based its food assistance on food security assessments, and targeted all accessible food–insecure areas, taking into account the differing needs of the population and avoiding taking sides in the conflict. The evaluation also noted that WFP continually negotiated access to insecure areas to conduct food security assessments and deliver food assistance.
Subscribe for Latest Updates
Our monthly updates and WhatsApp peer learning group highlight practical analysis, key events, and diverse viewpoints to help us all deliver Better Aid.