Evaluation list
Here is a selection of must-read evaluations tailored to your project or interest. Let's make the most of these hard learned lessons to make our thinking, planning and implementation more conflict sensitive.
Back
Evaluation of ECHO's 1999 to 2002 Funded Actions in Sudan Water and Sanitation, Food Security and Non Food Items Distributions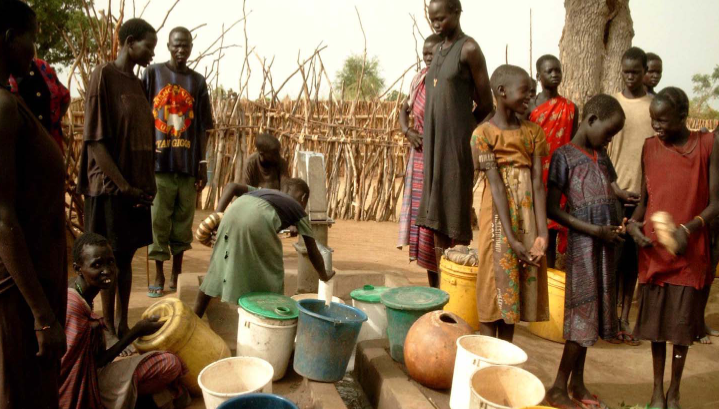 Introduction
This document reports on the sectoral analysis of the different water and sanitation, food security and emergency relief projects implemented by the partners in Southern Sudan under ECHO funding.
The evaluation was based on specific visits to field and on different meetings with staff in Nairobi, Lokichoggio and Khartoum: 13 projects were finally visited (8 in the South and 5 in the North).
No travel authorisation was received to visit the UNICEF and SCF UK Water and Sanitation projects in the North (Darfur and Nuba mountains).
Nevertheless, the visit of other Water and Sanitation projects, implemented by UNICEF with other funds, made it possible for the evaluator to get a quite good idea about the way the partner works. Moreover, the careful reading of two evaluation reports, one on the ECHO UNICEF project in Kordofan (2001) and the other in Darfur and the Nuba Mountains (2002) gave important additional information to the evaluator.
Subscribe for Latest Updates
Our monthly updates and WhatsApp peer learning group highlight practical analysis, key events, and diverse viewpoints to help us all deliver Better Aid.