Evaluation list
Here is a selection of must-read evaluations tailored to your project or interest. Let's make the most of these hard learned lessons to make our thinking, planning and implementation more conflict sensitive.
Back
Evaluation of ECHO's 1999 to 2002 Funded Actions in Sudan Technical Health and Nutrition Report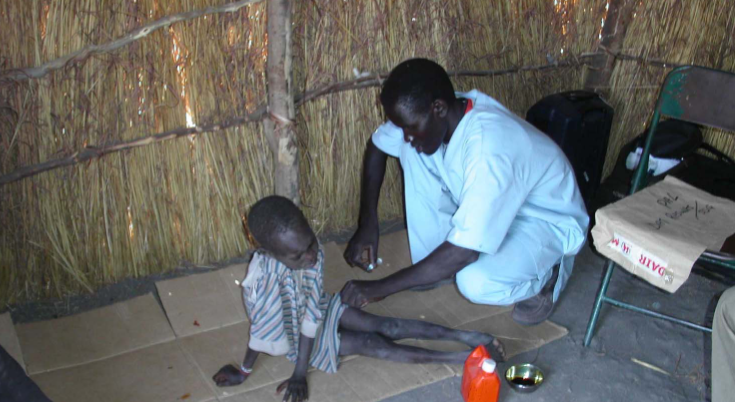 Purpose and methodology
The evaluation aimed to assess the appropriateness of ECHO's actions in the health and nutrition sectors in Sudan since 1999; this, in order to establish whether they have achieved their objectives and also to come up with recommendations for improving the effectiveness of future operations and strategy in both, GOS-controlled and non-controlled areas. In order to provide an independent assessment of the results of funded operations as well as the means employed to achieve them, relevance, efficiency, effectiveness, impact and sustainability of seven health and two nutrition projects financed by ECHO in 2002 were evaluated.
Subscribe for Latest Updates
Our monthly updates and WhatsApp peer learning group highlight practical analysis, key events, and diverse viewpoints to help us all deliver Better Aid.