Evaluation list
Here is a selection of must-read evaluations tailored to your project or interest. Let's make the most of these hard learned lessons to make our thinking, planning and implementation more conflict sensitive.
Back
Operation Evaluation: Sudan Protracted Relief and Recovery Operation 200808: Support for food security and nutrition for conflict-affected and chronically vulnerable populations (1st July 2015 – 30th June 2017)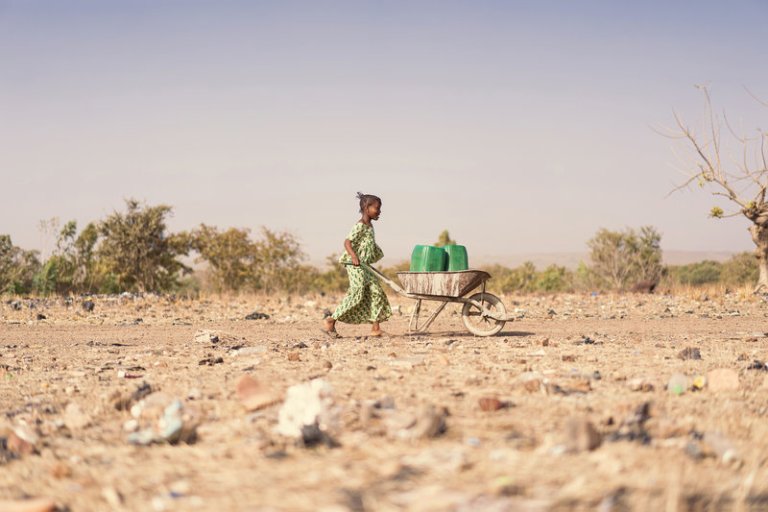 The World Food Programme (WFP) Regional Bureau (RB) selected, in consultation with the Sudan Country Office (CO)the 'Sudan Protracted Relief and Recovery Operation (PRRO) 200808 (total budget US$732,711,363.731) to be the subject of an independent evaluation). The specific objectives of the PRRO are to 'save the lives of people affected by severe food insecurity and malnutrition because of conflict and natural disasters, including Internally Displaced Persons (IDPs), refugees and resident communities' and 'restore household food security and livelihoods and treat and prevent acute malnutrition following shocks and protracted displacement, through an integrated package of complementary activities'. These were: General Food Distribution (GFD), Food Assistance for Assets and Food Assistance for Training (FFA/FFT), School Meals (SM) and Nutrition activities. The programme included cross-cutting objectives relating to gender equality and women empowerment, protection, accountability to affected populations and partnerships. This evaluation has been timed to ensure that findings can feed into future decisions on programme implementation and/or design of the forthcoming Country Strategy Plan (CSP), and seeks to answer the following questions: a) How appropriate is the operation; b) What are the results of the operation, and c) Why and how has the operation produced the observed results? The period covered by this evaluation is late 2014 (development of the operation) to April 2017 (report writing of the Evaluation Report).
The evaluation made use of an extensive range of primary and secondary data collected from various sources, including beneficiaries, WFP and C0-operating Partner (CP) staff, programme stakeholders and internal and external documents and reports. It used a mixed-method approach with strong focus on triangulation of sources and data collection methods (Focus Groups Discussions, Key Informant Interviews, observation, desk review, etc.). It paid special attention to ensuring the views and perspectives of all different beneficiary groups were adequately captured and considered, in particular those of the most vulnerable such as women. Despite some operational constraints in the conduct of the evaluation, no major limitations affecting the quality of the data were encountered.
Subscribe for Latest Updates
Our monthly updates and WhatsApp peer learning group highlight practical analysis, key events, and diverse viewpoints to help us all deliver Better Aid.