Written: 2007 |

Published: February 18, 2021
Arms, oil, and Darfur: The evolution of relations between China and Sudan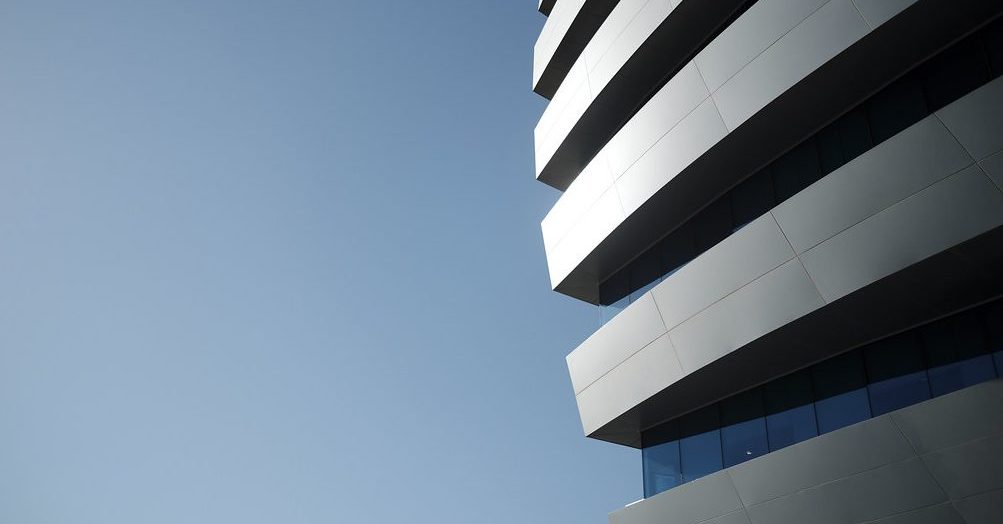 This Issue Brief surveys the available public information on China–Sudan relations, with particular emphasis on the arms trade, the oil economy, and the conflict in Darfur. While the primary focus is on contemporary relations, a historical perspective on the political, economic, and defence links between the two countries provides a more sophisticated assessment of current dynamics. Recognizing the opportunities and constraints presented by this 'special relationship' might enhance the international community's capacity to identify and exploit entry points for mediation with Khartoum.
This brief was originally published by the Small Arms Survey.
Subscribe for Latest Updates
Our monthly updates and WhatsApp peer learning group highlight practical analysis, key events, and diverse viewpoints to help us all deliver Better Aid.