Written: 2016 |

Published: February 18, 2021
Climate Change Risk Profile: Sudan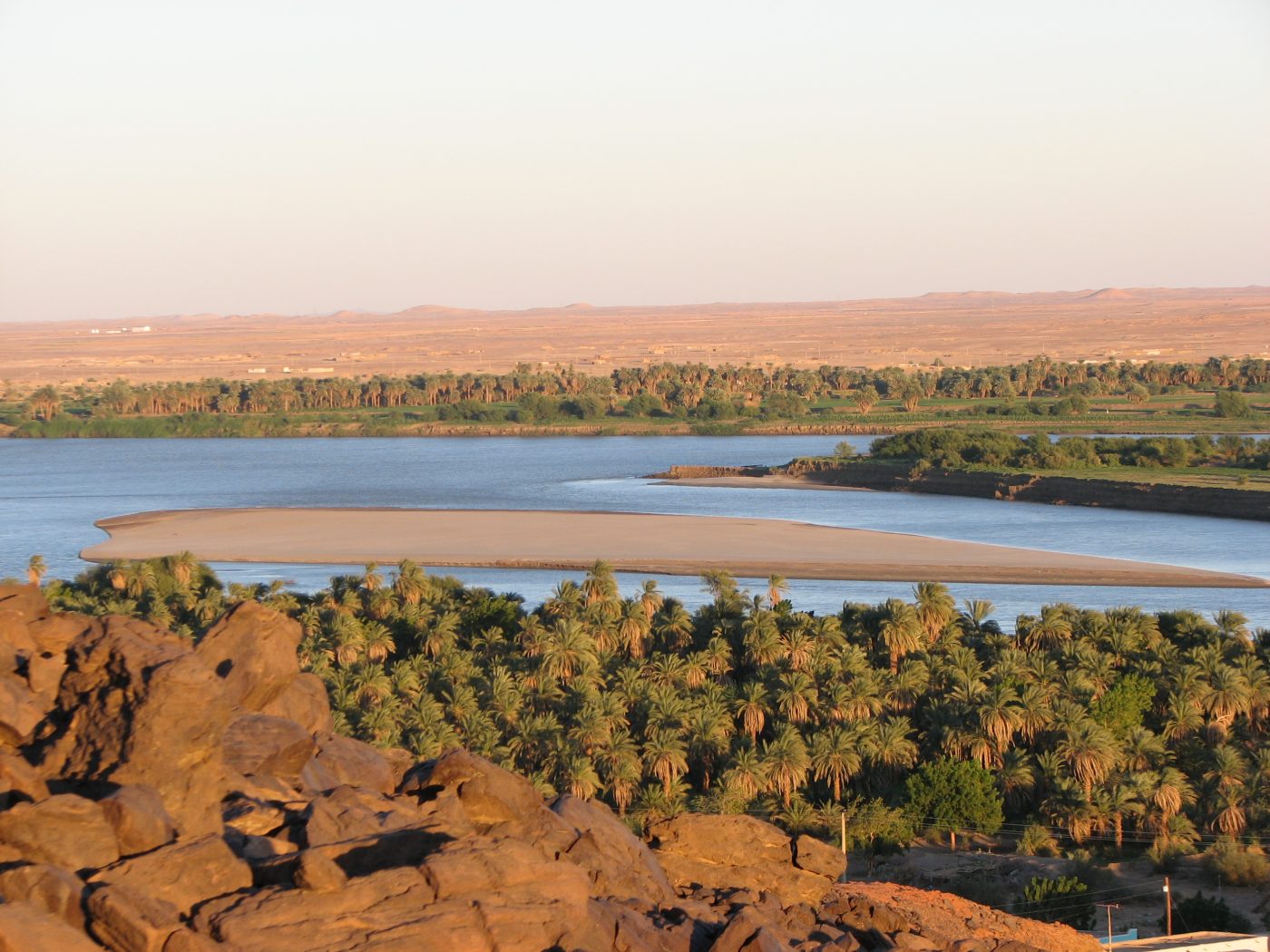 Several vulnerability indices rank Sudan among the most vulnerable countries in the world to climate variability and change. Increased frequency of droughts and high rainfall variability over the past few decades have already put stress on the region's rainfed agriculture and pastoralist systems, the dominant livelihoods in rural areas. In North Darfur, reduction of rainfall, in combination with increased water demand and land use change, has contributed to desertification of millions of hectares and depletion of water sources over the past few decades. In addition to unstable crop production and shrinking productive land and water resources, ongoing conflicts in the region have displaced 2.5 million people, who live under conditions of persistent food insecurity and high rates of poverty.
Subscribe for Latest Updates
Our monthly updates and WhatsApp peer learning group highlight practical analysis, key events, and diverse viewpoints to help us all deliver Better Aid.