Climate Change Risk Profile: Sudan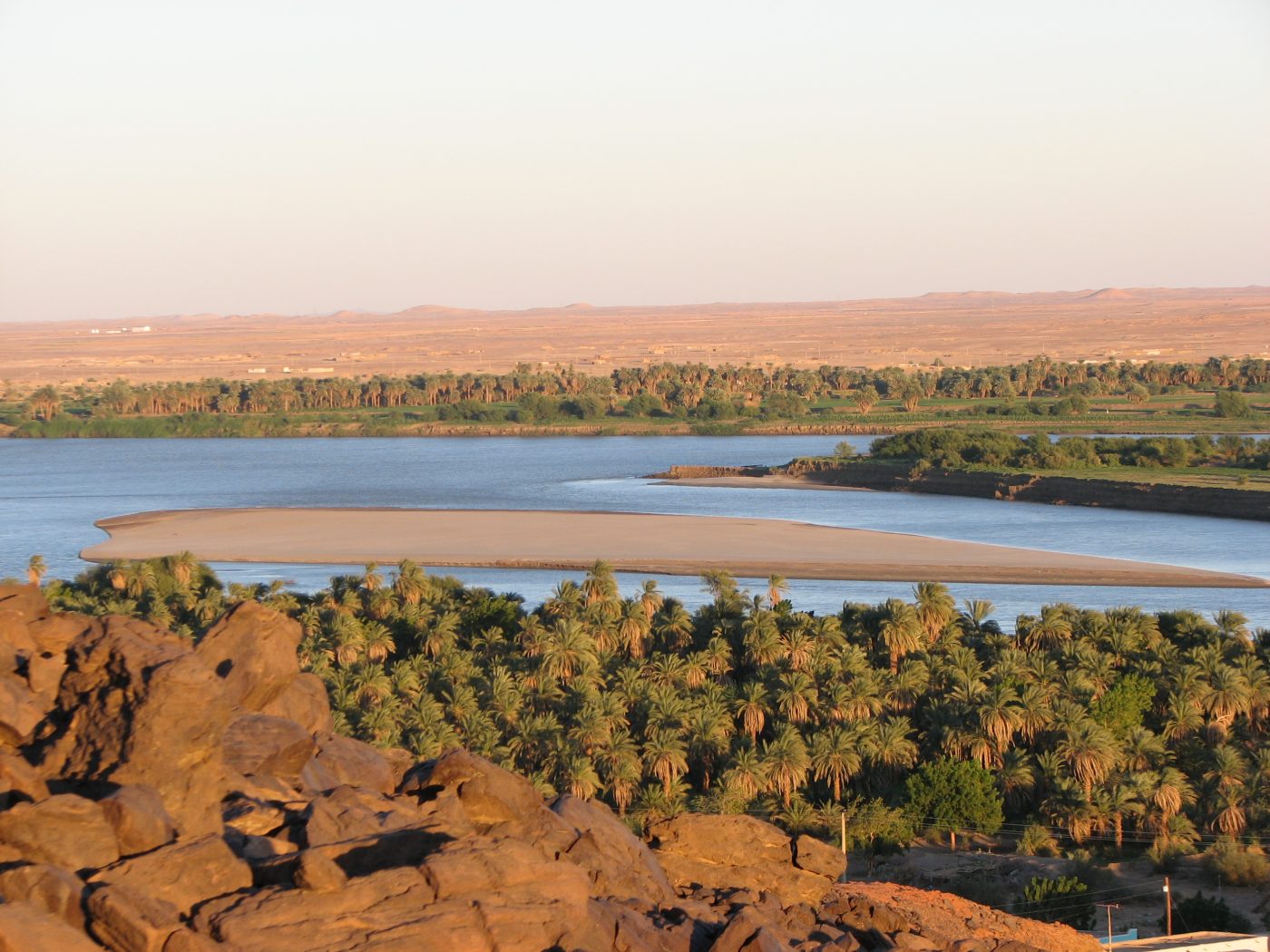 This profile, developed by the USAID's Climate Change Adaptation, Thought Leadership and Assessments program  (ATLAS), provides an overview of climate risk issues in Sudan, including how climate change will potentially impact agricultural production and pastoralism, water resources, coastal zones and energy. The brief includes an overview of Sudan, the climate and projected changes. Also included is information on sector impacts and vulnerabilities to climate change, the policy context and information regarding ongoing climate change projects in Sudan.
You can find the link to the original webpage here.
Subscribe for Latest Updates
Our monthly updates and WhatsApp peer learning group highlight practical analysis, key events, and diverse viewpoints to help us all deliver Better Aid.