Written: 2020 |

Published: February 18, 2021
COVID-19 Socio-Economic Impact Assessment for Sudan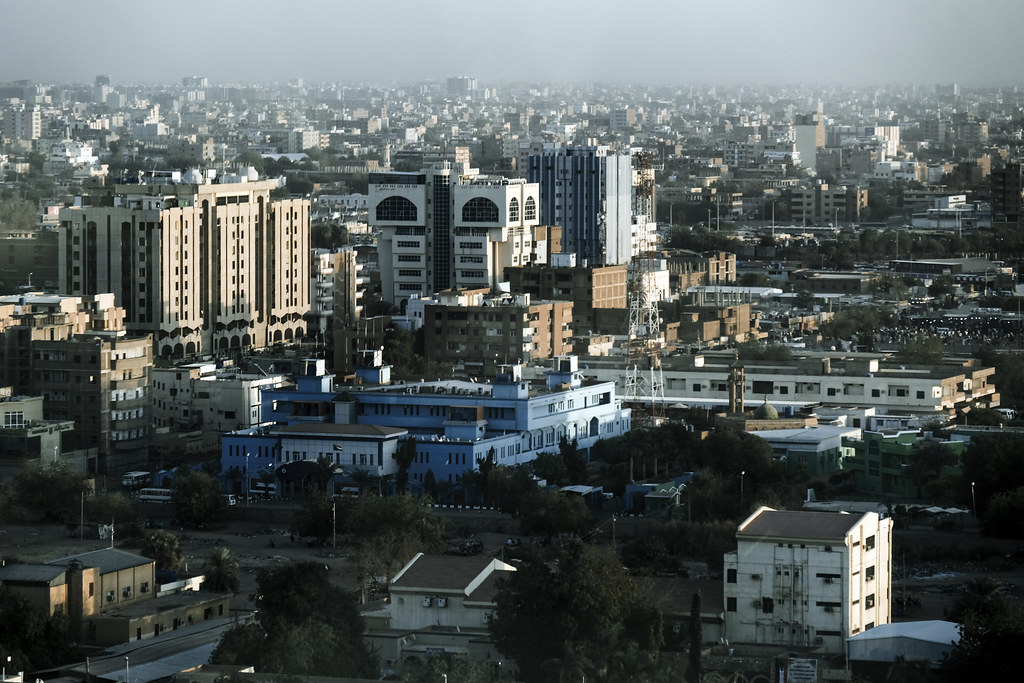 This paper reviews the potential impact of COVID-19 on Sudan, seeking to identify socio-economic structural issuesthat have rendered the country fragile, and advocating forrebuilding better and more resilient. We explore the impact of the pandemic on economic activities and social sectors, identifying the most vulnerable, and offering suggestions for mitigating measures in line with demands of the revolution for dignity, freedom, and peace.
This report was originally published by the United Nations Development Programme. 
Subscribe for Latest Updates
Our monthly updates and WhatsApp peer learning group highlight practical analysis, key events, and diverse viewpoints to help us all deliver Better Aid.