Evaluation of ECHO's 1999 to 2002 funded actions in Sudan – Synthesis Report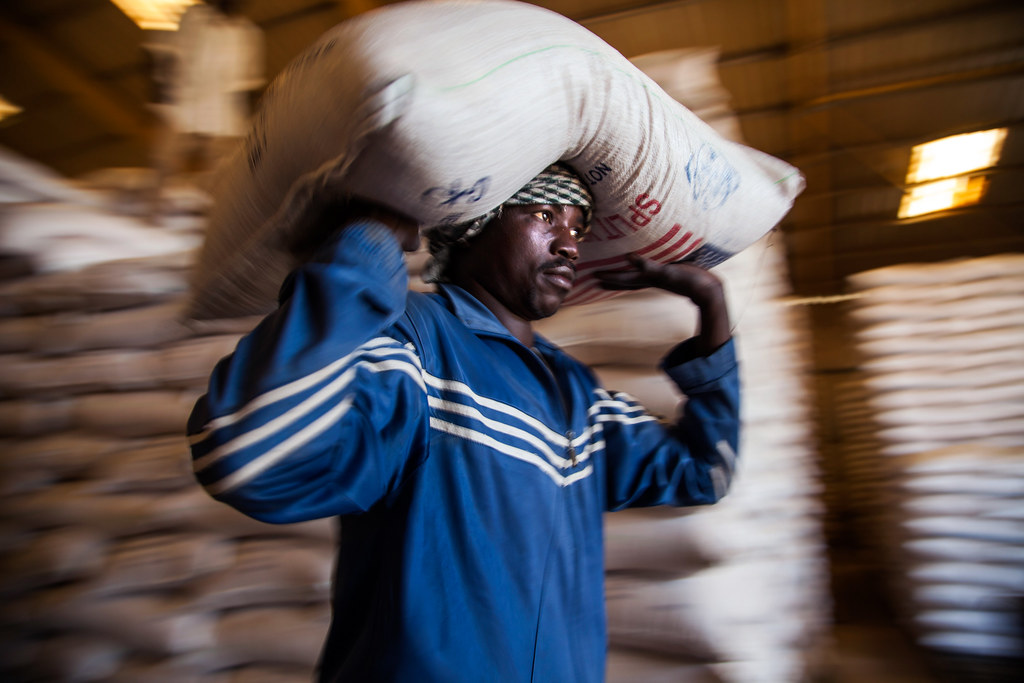 The evaluators set out to obtain the information needed to improve future ECHO actions in Sudan and to offer an independent opinion of the achievement of expected results, as well as of the relevance, efficiency, effectiveness, impact and sustainability of a sample of 25 projects (plus six support and special mandate projects) financed by ECHO –most of them in 2002 (list in Annex 4). Moreover, the evaluators offer the same type of opinion for the overall adequacy and performance of four Global Plans (GP) from 1999 to 2002.
Subscribe for Latest Updates
Our monthly updates and WhatsApp peer learning group highlight practical analysis, key events, and diverse viewpoints to help us all deliver Better Aid.