Final report of the Panel of Experts on the Sudan established pursuant to resolution 1591 (2005)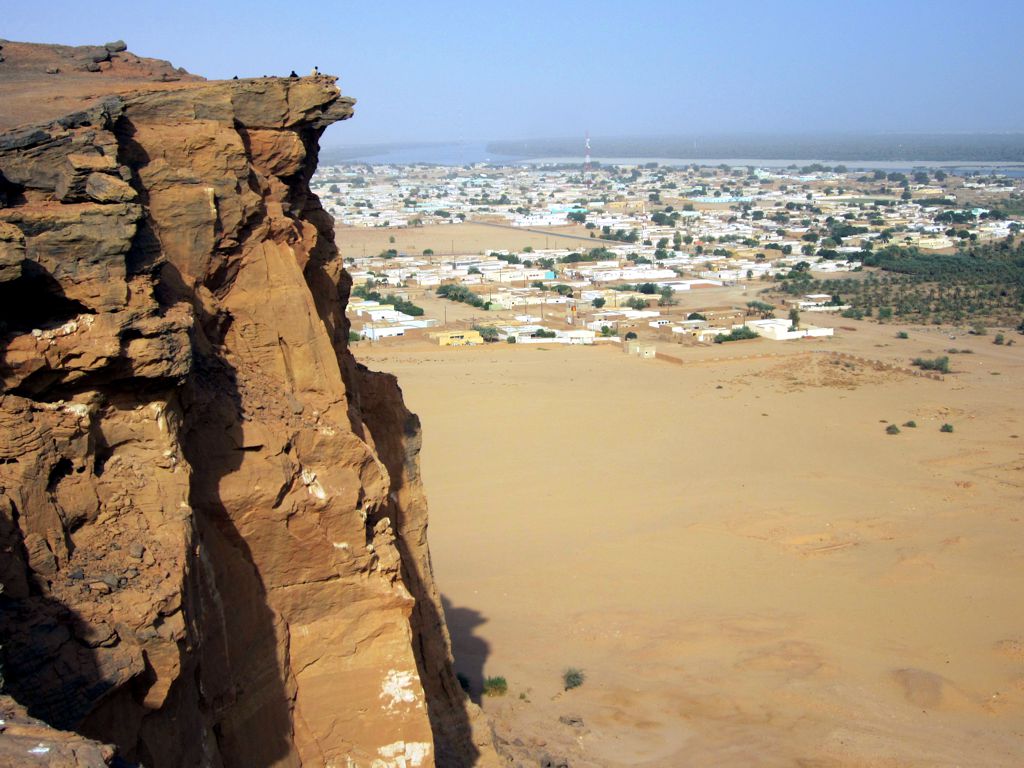 The present report covers the period from 13 March to 23 November 2018. The Panel has continued to monitor developments in Darfur and in the region in accordance with its mandate. The peace process has been shaped by a number of initiatives which have not, however, led to an agreement between the Government of the Sudan and the non-signatory Darfurian armed movements. During the reporting period, the regional dynamics, including the Sudan's relations with neighbours, evolved positively. The crisis in Libya remains the major source of possible conflict spillover in the region, including Darfur. The main development in conflict dynamics has been the resumption of significant clashes across Jebel Marra between Government forces and the Sudan Liberation Army/Abdul Wahid (SLA/AW). The Government of the Sudan has responded to SLA/AW hit-and-run attacks with large-scale military operations aimed at driving the group out of its main strongholds. The ongoing fighting has resulted in a significant number of casualties on both sides.
The report was originally published by the United Nations Security Council. 
Subscribe for Latest Updates
Our monthly updates and WhatsApp peer learning group highlight practical analysis, key events, and diverse viewpoints to help us all deliver Better Aid.