Gender under bombardment – gender disparities in SPLM/A-North controlled areas of Nuba Mountains, Southern Kordofan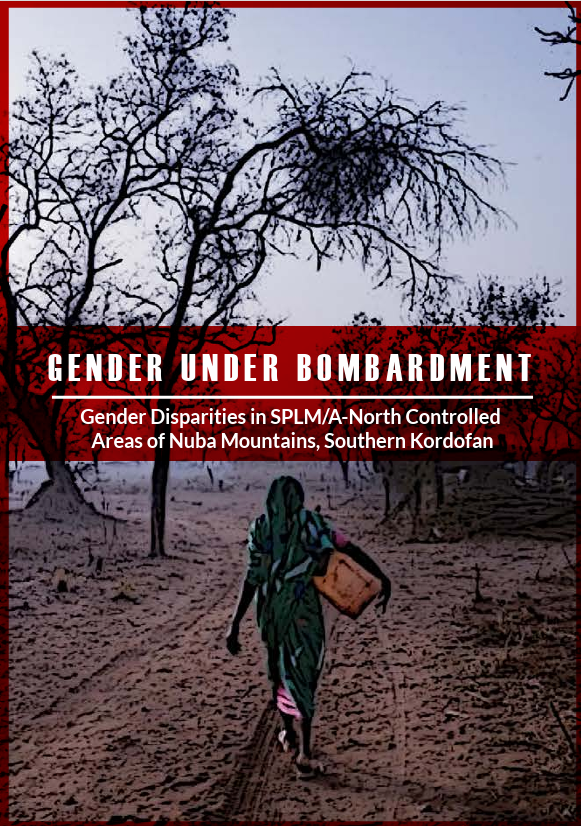 The research is a result of fieldwork undertaken in May 2015 in Southern Kordofan, aiming at shedding light onto existing gender disparities and the impact the ongoing conflict has on them. The paper seeks to provide critical knowledge about gender inequalities and the related roles and responsibilities of women and girls. Furthermore it serves to provide guidance in the various aid and civil society sectors and their gender equality interaction of food security, protection and peace-building, and to explore questions of access to key services and resources for women and girls with the aim of identifying elements either restricting or permitting access.
This report was originally published by the Sudan Consortium.
Subscribe for Latest Updates
Our monthly updates and WhatsApp peer learning group highlight practical analysis, key events, and diverse viewpoints to help us all deliver Better Aid.