Written: 2004 |

Published: February 18, 2021
Humanitarian Issues in Darfur, Sudan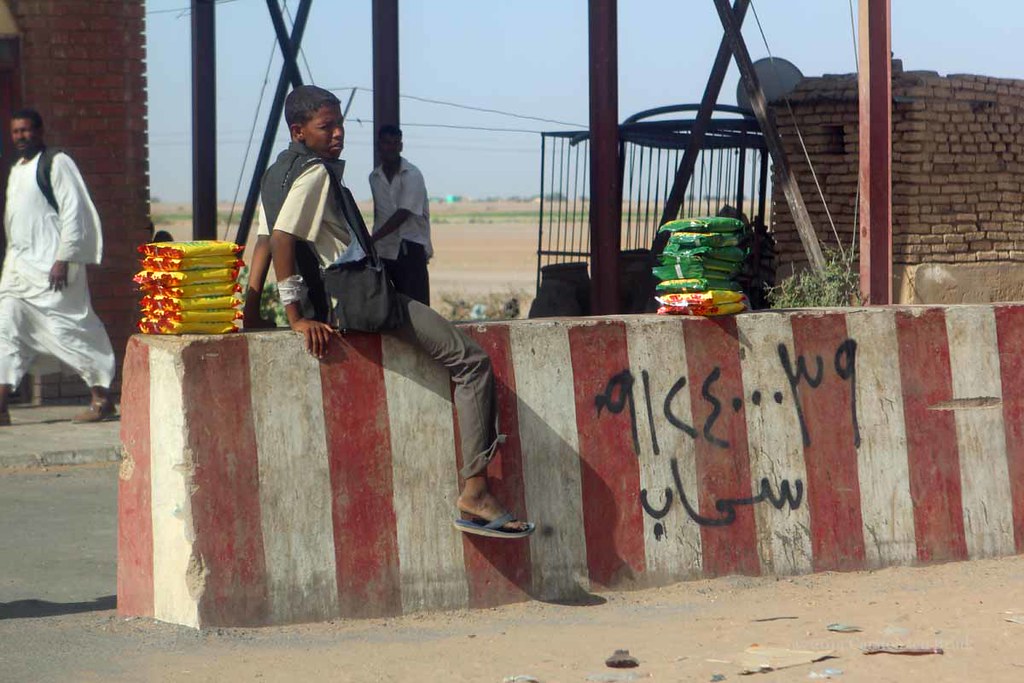 Darfur has been described as the worst humanitarian crisis in the world today, with an estimated one million people displaced since fighting intensified early in 2003. The UN's emergency relief coordinator, Jan Egeland, recently characterised the situation as 'ethnic cleansing'. With the hungry season approaching, violence continuing despite a recent ceasefire agreed at peace talks in Chad, and humanitarian agencies unable to access the majority of the at-risk population, there is a clear risk of large-scale famine mortality. This Briefing Note draws on a variety of sources and on thematic research previously conducted by the Humanitarian Policy Group to highlight some of the key humanitarian issues in the context of Darfur.
This briefing note was originally published by the Humanitarian Policy Group at the Overseas Development Institute. 
Subscribe for Latest Updates
Our monthly updates and WhatsApp peer learning group highlight practical analysis, key events, and diverse viewpoints to help us all deliver Better Aid.