Lessons for Taadoud II: Improving natural resource management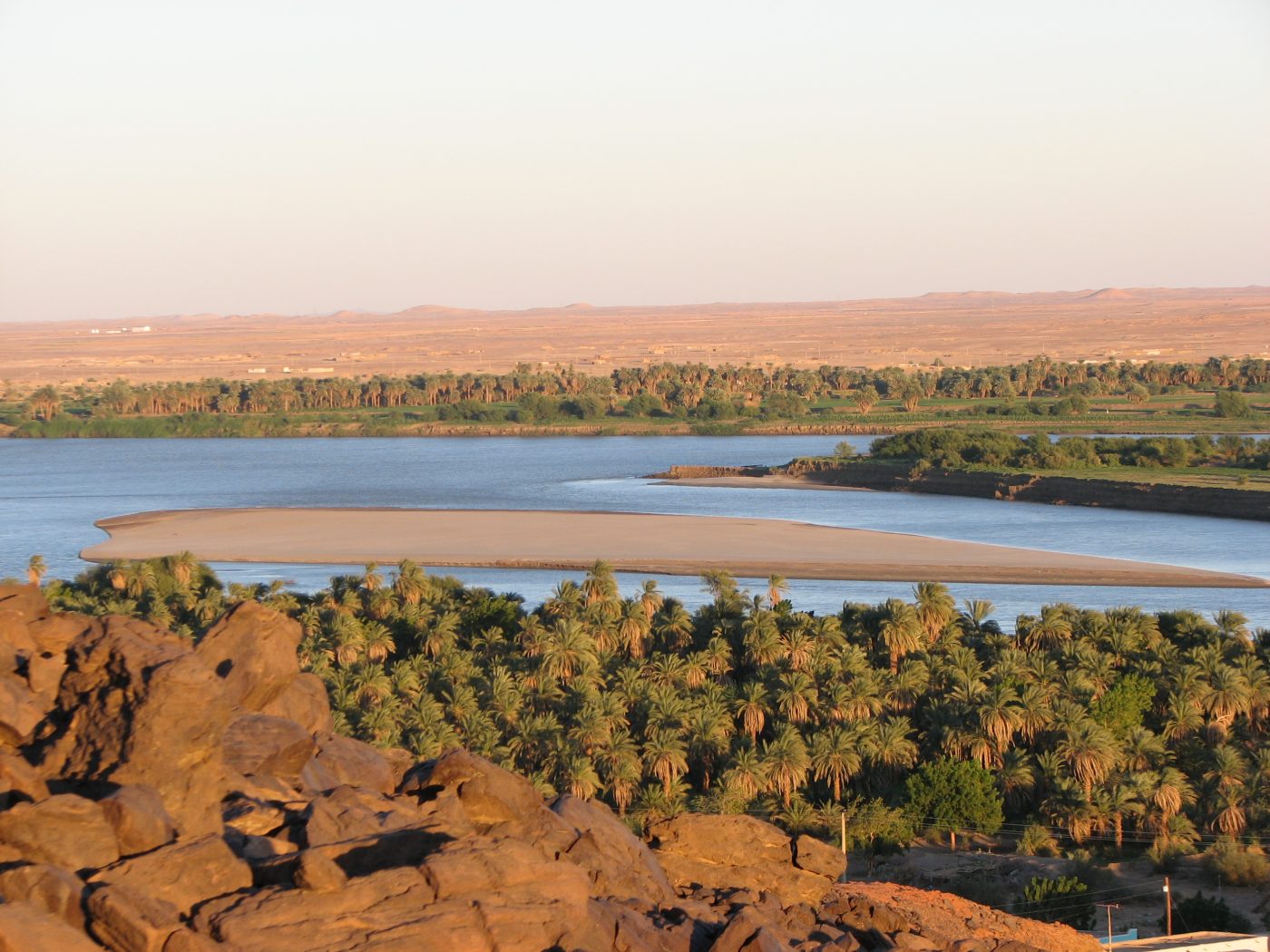 The objectives of the desk review are to serve as a foundation and reference for the development of training materials, policy briefs, and research studies as part of the Taadoud II program. The desk review includes a short introduction followed by six sections, which were authored independently and are summarized here, including key points for Taadoud II.
Subscribe for Latest Updates
Our monthly updates and WhatsApp peer learning group highlight practical analysis, key events, and diverse viewpoints to help us all deliver Better Aid.