Lessons from a Decade of South Sudanese Statehood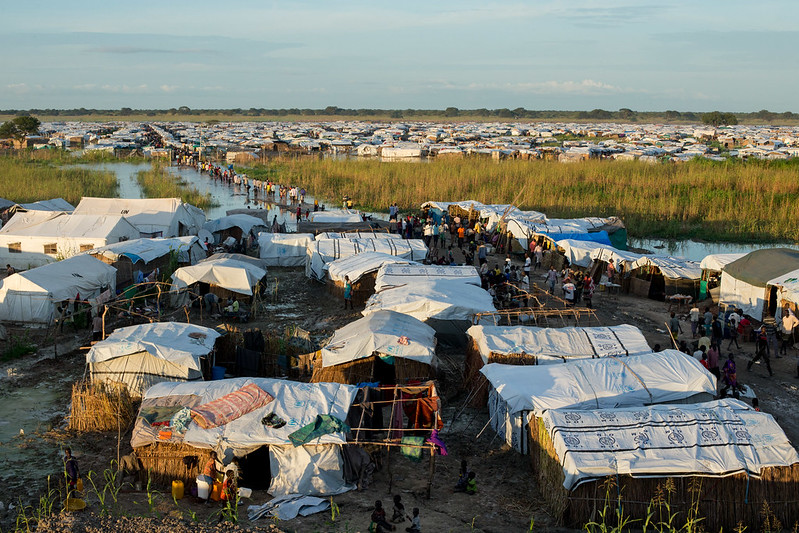 In this article, Luka Kuol reflects on the last ten years since South Sudan became an independent state. The article reflects on the progress made and opportunities missed relating to governance, security and transitional justice before making recommendations to ensure the country's next decade is safer, fairer and more prosperous.
Subscribe for Latest Updates
Our monthly updates and WhatsApp peer learning group highlight practical analysis, key events, and diverse viewpoints to help us all deliver Better Aid.