Mapping Conflict in Sudan: Bashir and Beyond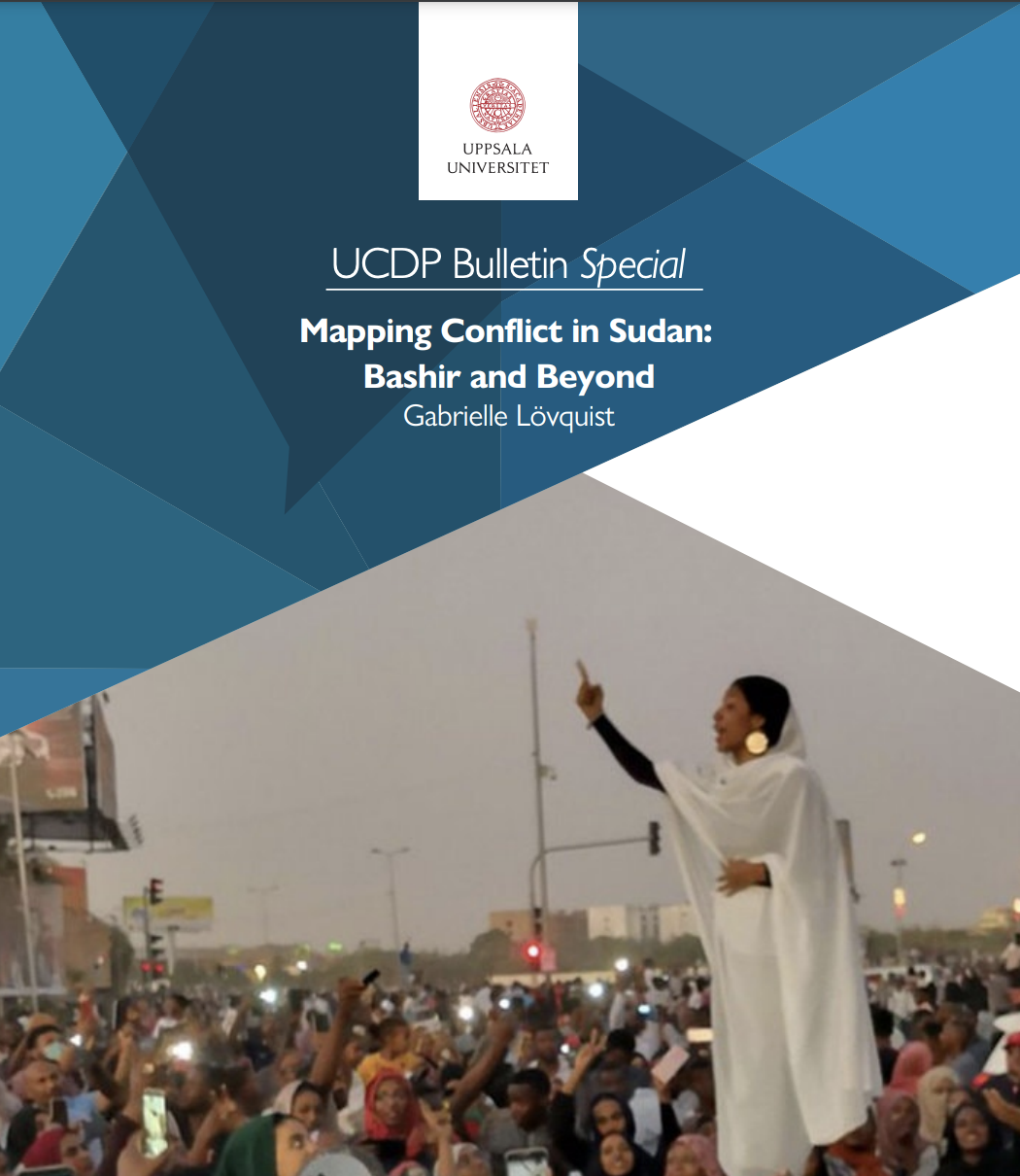 As Sudan has started a new chapter of its history, there are hopes that the country can leave its conflict-torn past behind. In this UCDP Bulletin Special, we will examine the trends of organized violence during al Bashir, comparing it with recent developments in Sudan during the last two years.
This report was originally published by The Uppsala Conflict Data Program (UCDP).
Subscribe for Latest Updates
Our monthly updates and WhatsApp peer learning group highlight practical analysis, key events, and diverse viewpoints to help us all deliver Better Aid.