Market monitoring and trade analysis in Darfur: 'localisation' in practice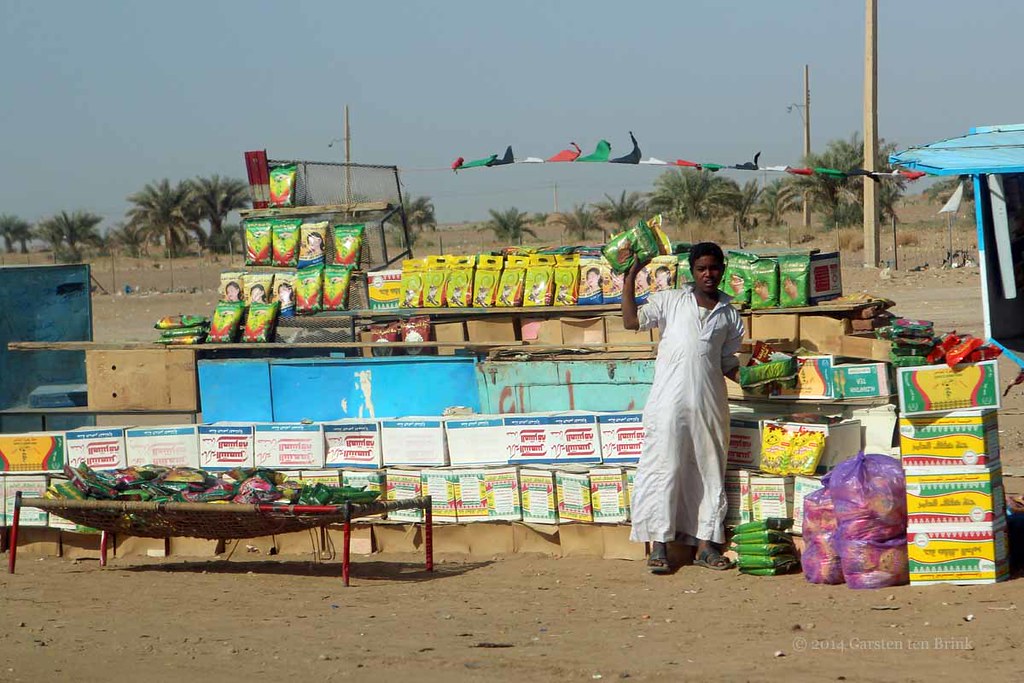 Between 2010 and 2016 a community-based Market Monitoring and Trade Analysis (MMTA) project in Darfur aimed to fill a critical information gap. Although trade is central to most livelihoods and to the economy of Darfur, there had been little analysis of how conflict since 2003 had disrupted trade and markets, and how they had adapted. Over a seven-year period, through market monitoring and in-depth trade studies, the MMTA project aimed to deepen analysis and understanding of patterns of trade and markets in Darfur for key agricultural and livestock commodities, and thus to inform and influence programming to support livelihoods, and to prepare for the eventual recovery of Darfur's economy.
Subscribe for Latest Updates
Our monthly updates and WhatsApp peer learning group highlight practical analysis, key events, and diverse viewpoints to help us all deliver Better Aid.