Shifting terrains of political participation in Sudan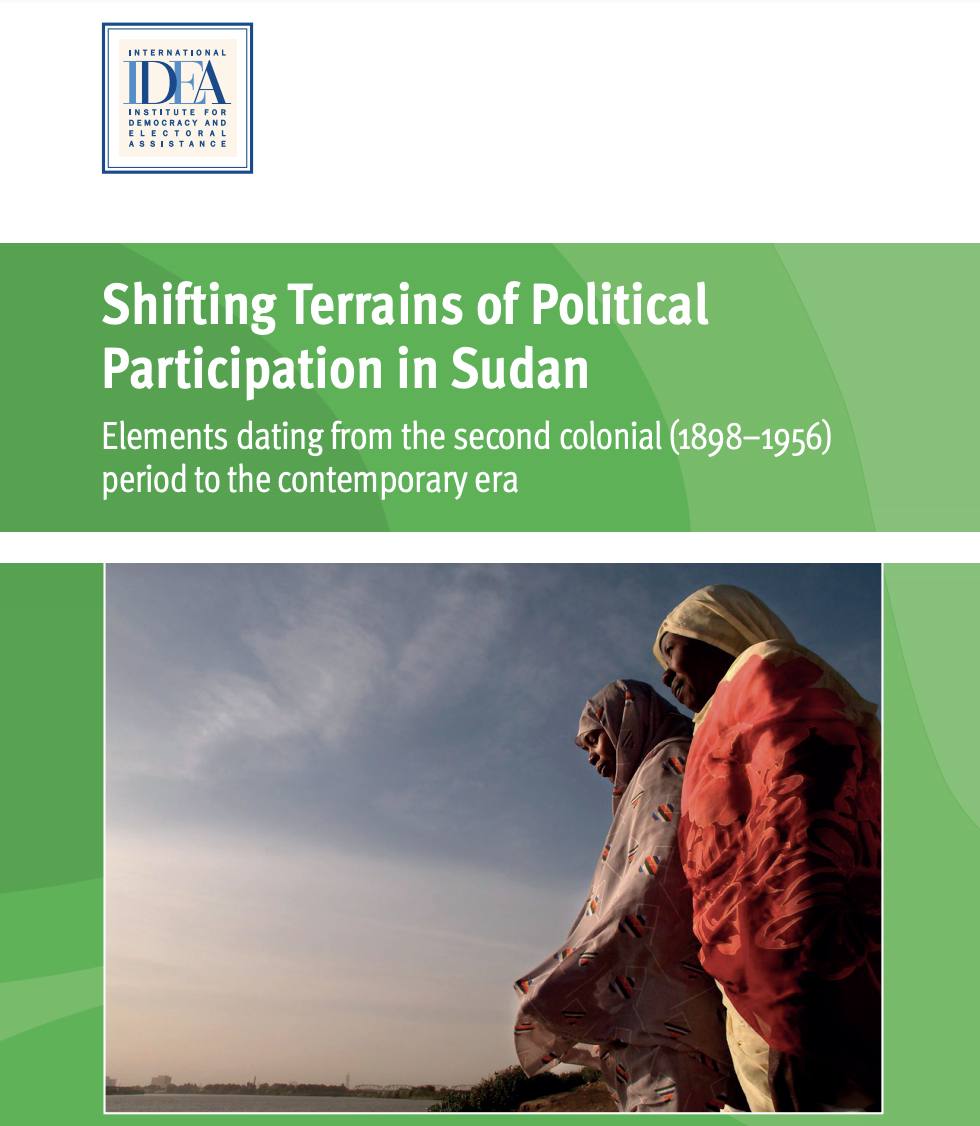 This report presents elements of the development of Sudanese women's political participation through time. It highlights several political routes from their early days until the contemporary era. Different themes are explored and they include: the meanings of political participation, women's leadership roles, identifying structural limitations that hinder the participation of women in politics, possible avenues for women's participation, the presence of women in politics, variations in religious interpretations and their impact on political participation, the status of the Sudanese constitution and the views of women and men on the extent that women might advance in the next elections.
This handbook was originally published by International Institute for Democracy and Electoral Assistance (IDEA).
Subscribe for Latest Updates
Our monthly updates and WhatsApp peer learning group highlight practical analysis, key events, and diverse viewpoints to help us all deliver Better Aid.