Sudan's Spring: causes and consequences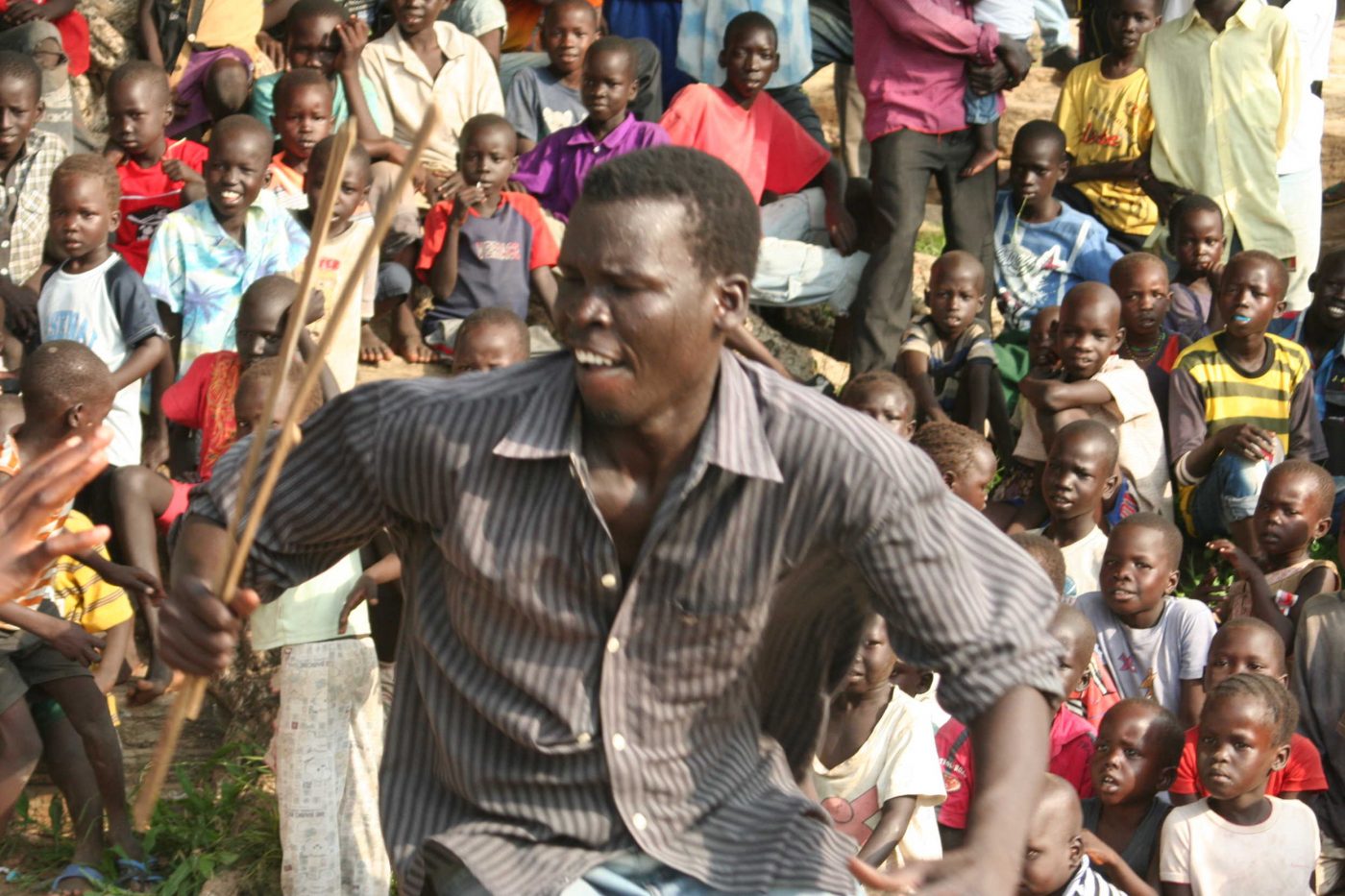 This Q&A is an explainer on the rapid political changes that have taken place in Sudan over the last month. All 4 contributors are close collaborators with the Rift Valley Institute. Questions were posed by Magnus Taylor, RVI's Senior Publications Manager. Alden Young and Naomi Pendle are co-directors of RVI's Sudan and South Sudan field course, held this year in Ethiopia.
This Q&A was originally published by the Rift Valley Institute.
Subscribe for Latest Updates
Our monthly updates and WhatsApp peer learning group highlight practical analysis, key events, and diverse viewpoints to help us all deliver Better Aid.