Transforming Pastoralist Mobility in West Darfur: Understanding continuity and change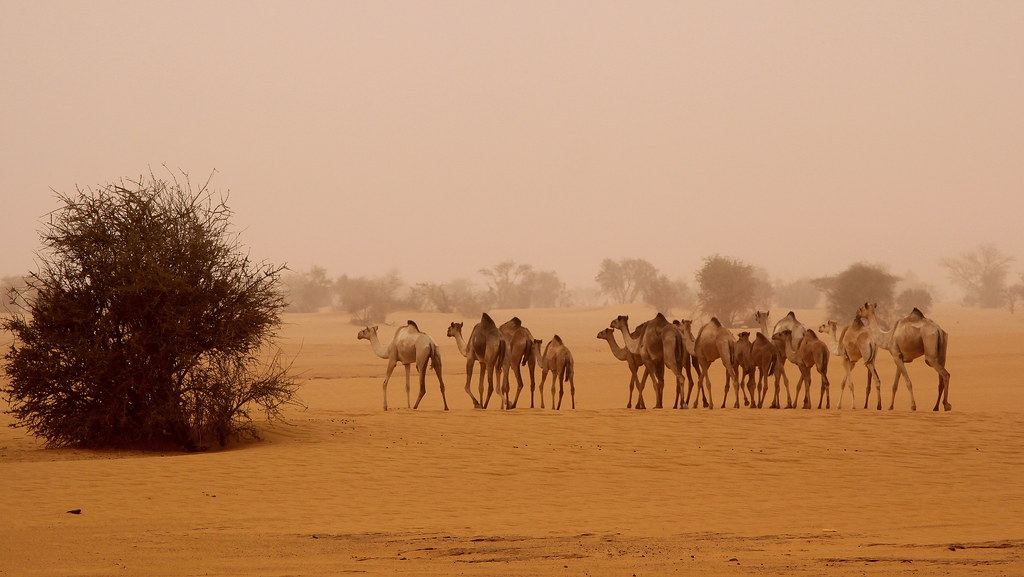 In the Darfur Region of Sudan, patterns of livestock mobility and livelihood systems are continually adapting and transforming themselves in the face of multiple challenges. Earlier studies have shown that pastoralist mobility offers significant production advantages and enables pastoralist herds to access the best-quality grazing during the rainy season as they selectively target the new, more nutritious growth. Mobility also allows pastoralists to minimize time spent in difficult conditions (mud, flies, and overcrowding or overgrazing), while also maintaining dry season pasture and fodder reserves. Some of the challenges to livestock production are well known and documented. However, little is known about how livestock keepers cope with and manage extreme climate variability, and potential insecurity and conflict, and how this coping differs according to systems of livestock production and mobility patterns.
This report was originally published by the Feinstein International Center at Tufts University.
Subscribe for Latest Updates
Our monthly updates and WhatsApp peer learning group highlight practical analysis, key events, and diverse viewpoints to help us all deliver Better Aid.