Women at the forefront of Sudan's political transformation: Recommendations from a workshop on women's rights, representation and resilience in a new Sudan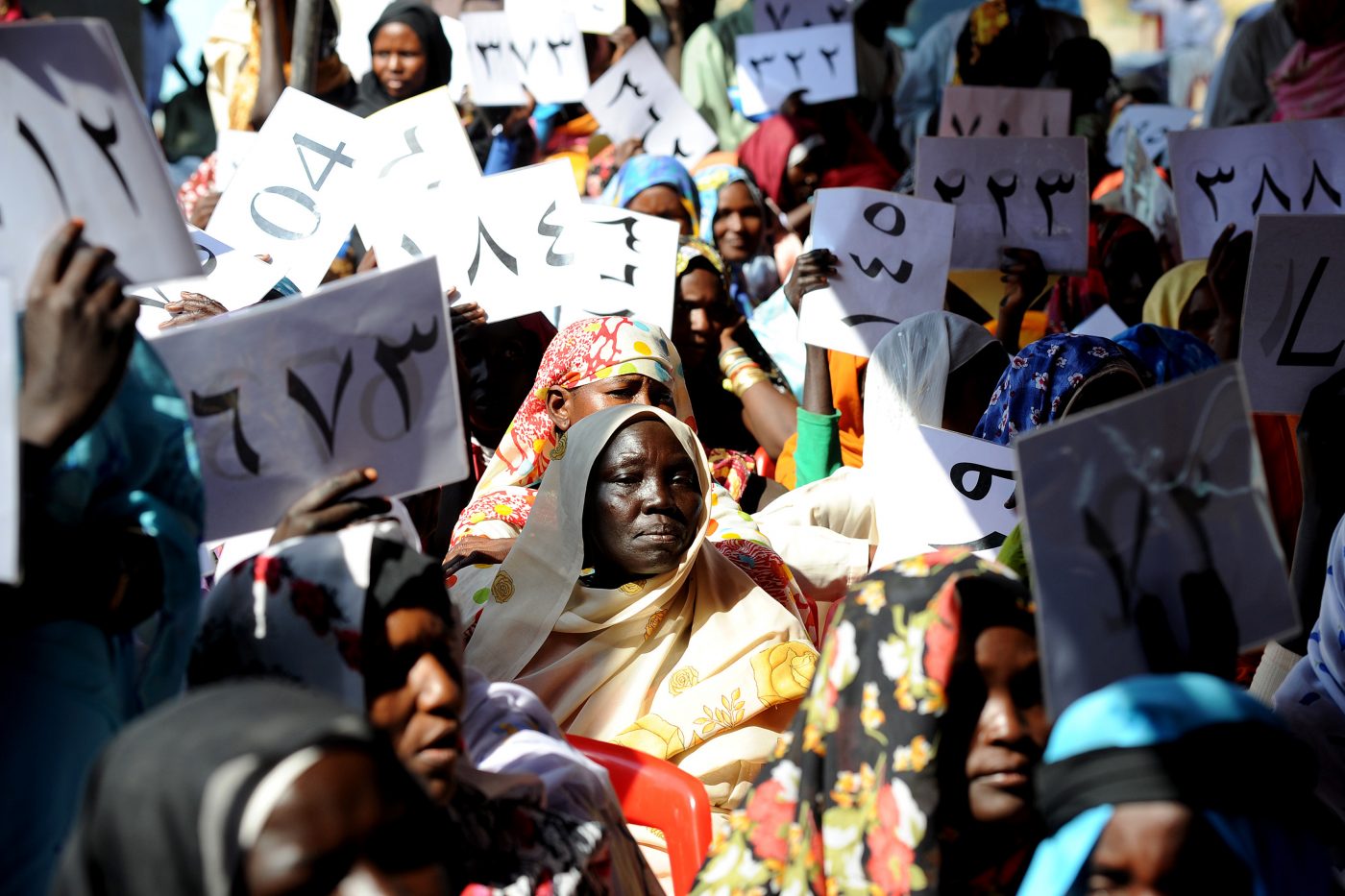 As has occurred in a number of similar contexts across Africa and elsewhere, women often play an important role in driving political change, but are sidelined by the formal processes that follow. To address this challenge, Sudanese professionals, scholars and activists convened in London on 9th September 2019 under the aegis of the University of Khartoum Alumni Association of the UK and Ireland, the Sudanese Doctors' Union UK, and the Overseas Development Institute (ODI). The event focused on cementing and enhancing women's political voice and representation through the current political transformation in Sudan, with a particular emphasis on socioeconomics, law, health, education and conflict.
This working paper was originally published by the Overseas Development Institute. 
Subscribe for Latest Updates
Our monthly updates and WhatsApp peer learning group highlight practical analysis, key events, and diverse viewpoints to help us all deliver Better Aid.