A crisis normalised: civilian perspectives on the conflict in Sudan's Blue Nile state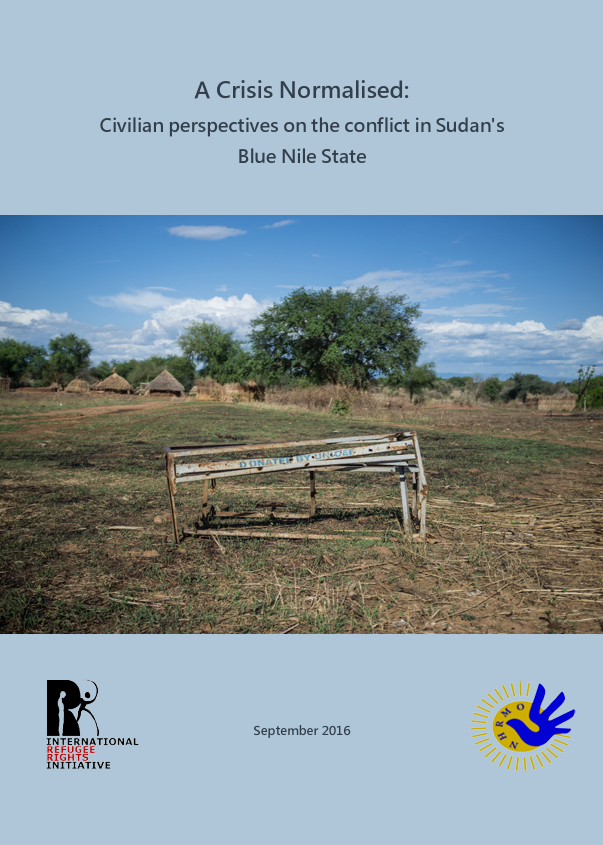 Beside illustrating the work of the International Refugee Rights Initiative (IRRI)  and of the National Human Rights Monitors Organisation (NHRMO) in Blue Nile state until 2016, this report highlights the root causes of displacement and conflict in the region, including marginalization, lack of development, and resource exploitation. It suggests ways to address the conflict, such as promoting impartial relief efforts, establishing a commission of inquiry, and supporting a comprehensive national approach. The report emphasizes the importance of promoting just and inclusive communities and advocating for human rights in Sudan.
This report was originally published by the International Refugee Rights Initiative (IRRI).
Subscribe for Latest Updates
Our monthly updates and WhatsApp peer learning group highlight practical analysis, key events, and diverse viewpoints to help us all deliver Better Aid.