Livelihoods, Migration and Conflict: Discussion of Findings from Two Studies in West and North Darfur, 2006 – 2007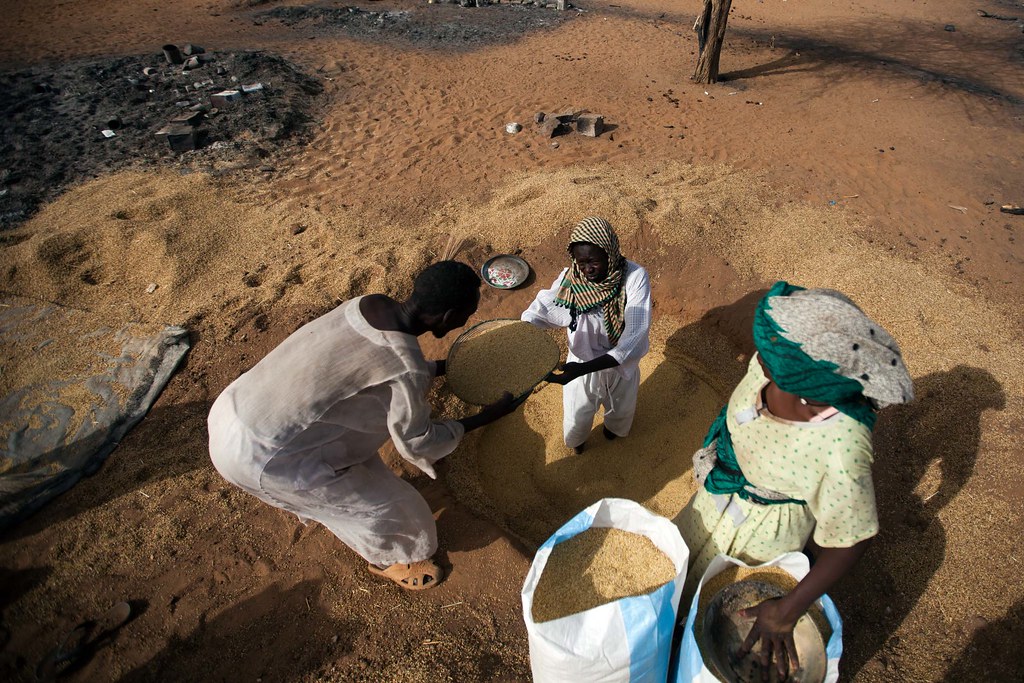 This report is in two parts. The first part describes the background to the study, our methods, key findings and study implications. The second part sets out our two case studies in detail and includes two annexes: two chronology/time lines of the conflict in for each of the case-study locations, and a description of the training approach.
The report was originally published by the Feinstein International Center at Tufts University. 
Subscribe for Latest Updates
Our monthly updates and WhatsApp peer learning group highlight practical analysis, key events, and diverse viewpoints to help us all deliver Better Aid.