Written: 2019 |

Published: February 18, 2021
A Modernized U.S. Policy for Sudan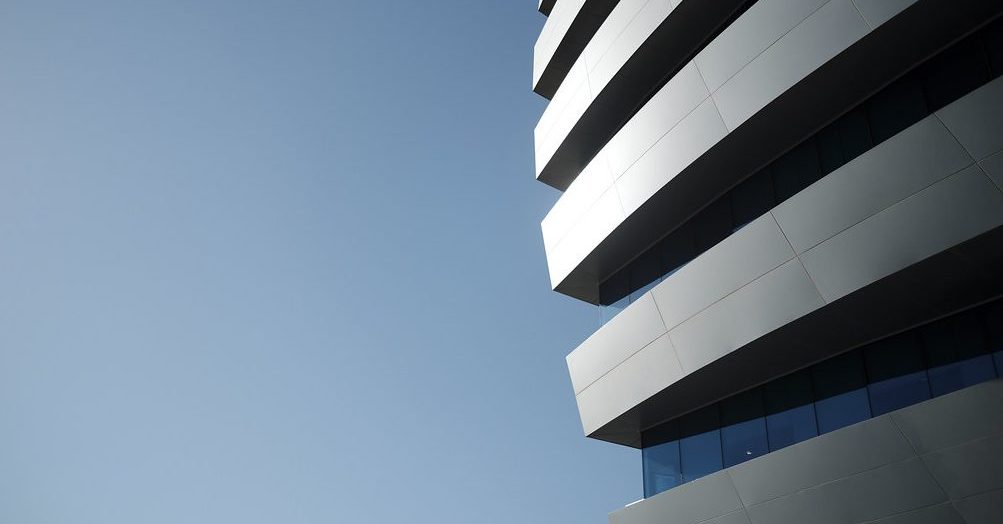 A new day has dawned in Sudan, thanks to an unrelenting citizen protest movement whose objective is the complete transformation of the state. Now that a major benchmark in that effort has been achieved – the formation of a civilian administration – The Sentry and the Enough Project believe that the United States could utilize an expanded policy toolbox to support further positive change in Sudan.
This analysis was originally published by the Enough Project. 
Subscribe for Latest Updates
Our monthly updates and WhatsApp peer learning group highlight practical analysis, key events, and diverse viewpoints to help us all deliver Better Aid.