Written: 2012 |

Published: February 18, 2021
Business as usual: Arms flows to Darfur 2009-12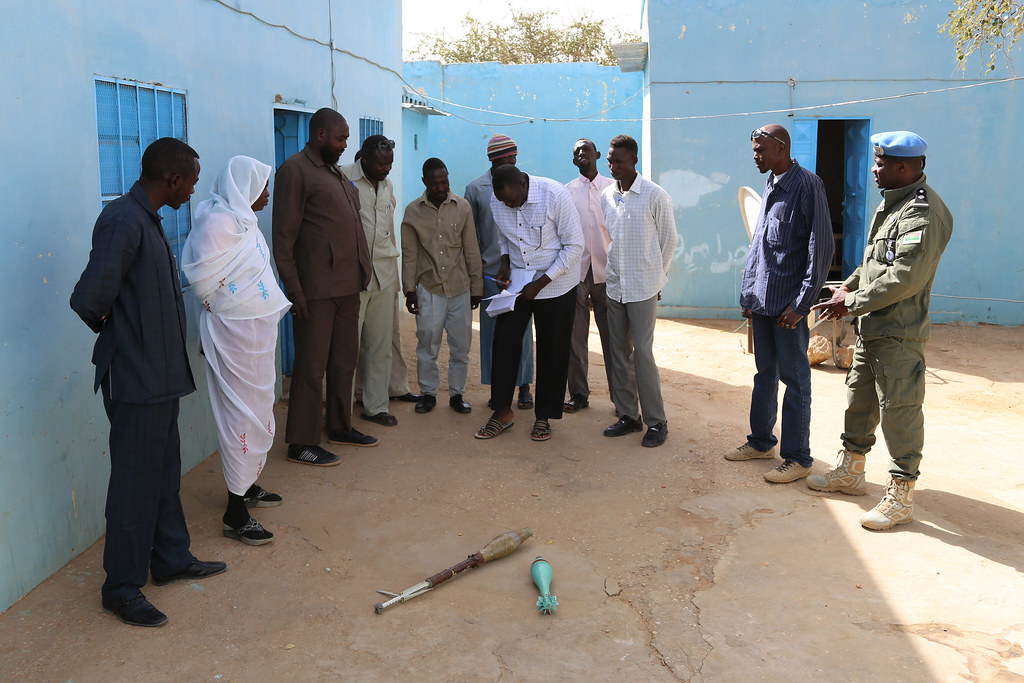 This Issue Brief draws on fieldwork conducted in 2011–12 in Darfur, South Sudan, and South Kordofan, and on reports to the Sudan Committee of the UN Security Council by the UN Panel of Experts on the Sudan and their former members. It reviews arms supplies and arms use in Darfur since 2009, when the Small Arms Survey last reviewed Sudanese arms stocks and flows.
This brief was originally published by the Small Arms Survey. 
Subscribe for Latest Updates
Our monthly updates and WhatsApp peer learning group highlight practical analysis, key events, and diverse viewpoints to help us all deliver Better Aid.