CARE International's Humanitarian Response to the Darfur Crisis, Phase II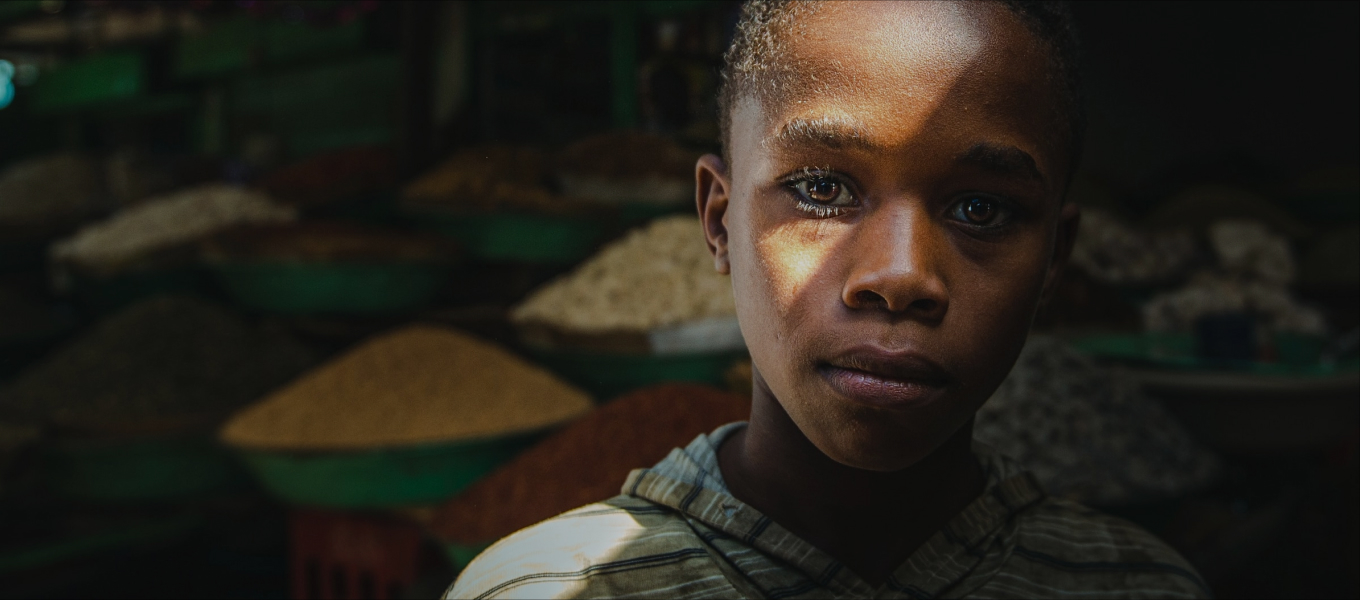 This second phase of this Real Time Evaluation (RTE) of CARE's response to the Darfur crisis focused on the period during June-September 2004 and included a field visit to eastern Chad and Darfur by a team of two or three individuals. It aims to identify good practices, gaps and provide an external perspective whether CARE has been "doing the right thing" in a dynamic and unpredictable context. This study is not intended to point fingers, but rather to improve quality and accountability of humanitarian programming while highlighting areas to make progress on CARE International's strategic objectives.
This evaluation was originally published by CARE International. 
Subscribe for Latest Updates
Our monthly updates and WhatsApp peer learning group highlight practical analysis, key events, and diverse viewpoints to help us all deliver Better Aid.