China's Response to Sudan's Political Transition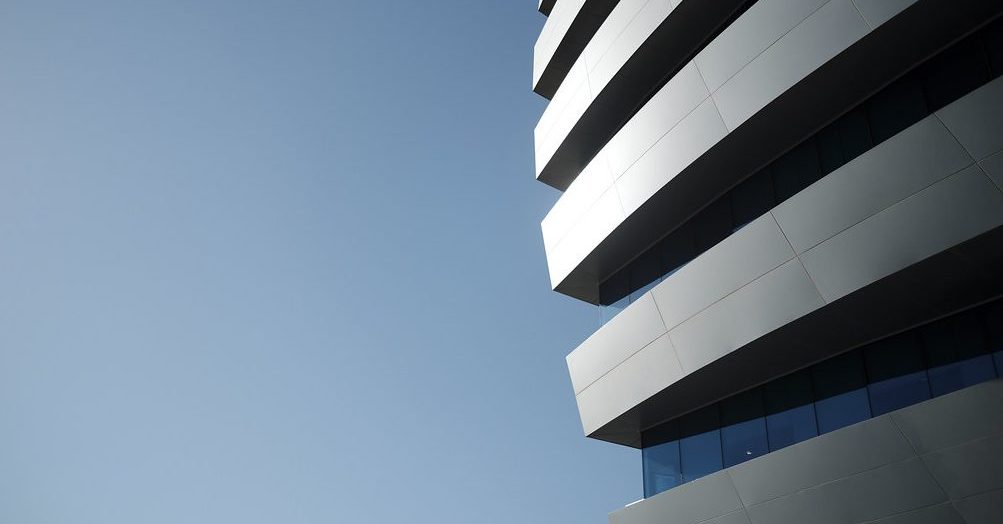 China's bilateral relationship with Sudan was once among its strongest in Africa, based largely on Beijing's pre-2011 economic interest in Sudanese oil. Beijing's public support for Sudan's transition to civilian governance in the aftermath of the coup that deposed longtime President Omar alBashir has been cautious, though mostly successful in ensuring continuity in its bilateral ties with Sudan. Attempts to balance its ties between Khartoum's rival externalbackers, however, have limited Beijing's ability to step in and encourage its various allies to act in the interests of stability or to play any meaningful role in bringing the
conflicting parties together.
Subscribe for Latest Updates
Our monthly updates and WhatsApp peer learning group highlight practical analysis, key events, and diverse viewpoints to help us all deliver Better Aid.