Counting the cost: Assessing the cost of ill-health in West Darfur, Sudan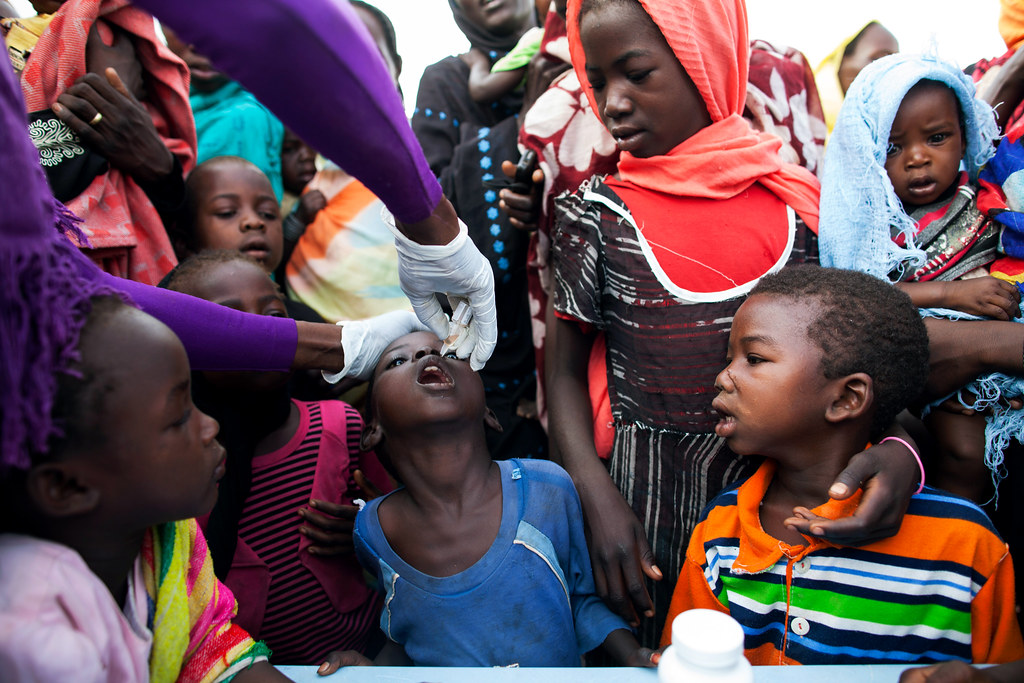 During Valid Evaluations' four-year study of multiyear humanitarian financing (MYHF), ill-health repeatedly emerged as a factor keeping people in poverty and vulnerability. Despite the importance of this issue, there is a lack of information on the economic cost of ill-health for households. Isolated studies have quantified the direct costs of a visit to a clinic, but no specific studies are available for Sudan or the Democratic Republic of Congo (DRC) that aggregate the full economic impact of illness. This makes policy development a real challenge. In response to this lack of data, Valid Evaluations has undertaken two stand-alone studies on the subject: one in West Darfur, the subject of this paper; and a study in North Kivu, DRC, published separately.
This report was originally published by the Overseas Development Institute in partnership with the UK's Department for International Development. 
Subscribe for Latest Updates
Our monthly updates and WhatsApp peer learning group highlight practical analysis, key events, and diverse viewpoints to help us all deliver Better Aid.