Cross-border challenges of semi-nomadic populations in the borderlands of Sudan and South Sudan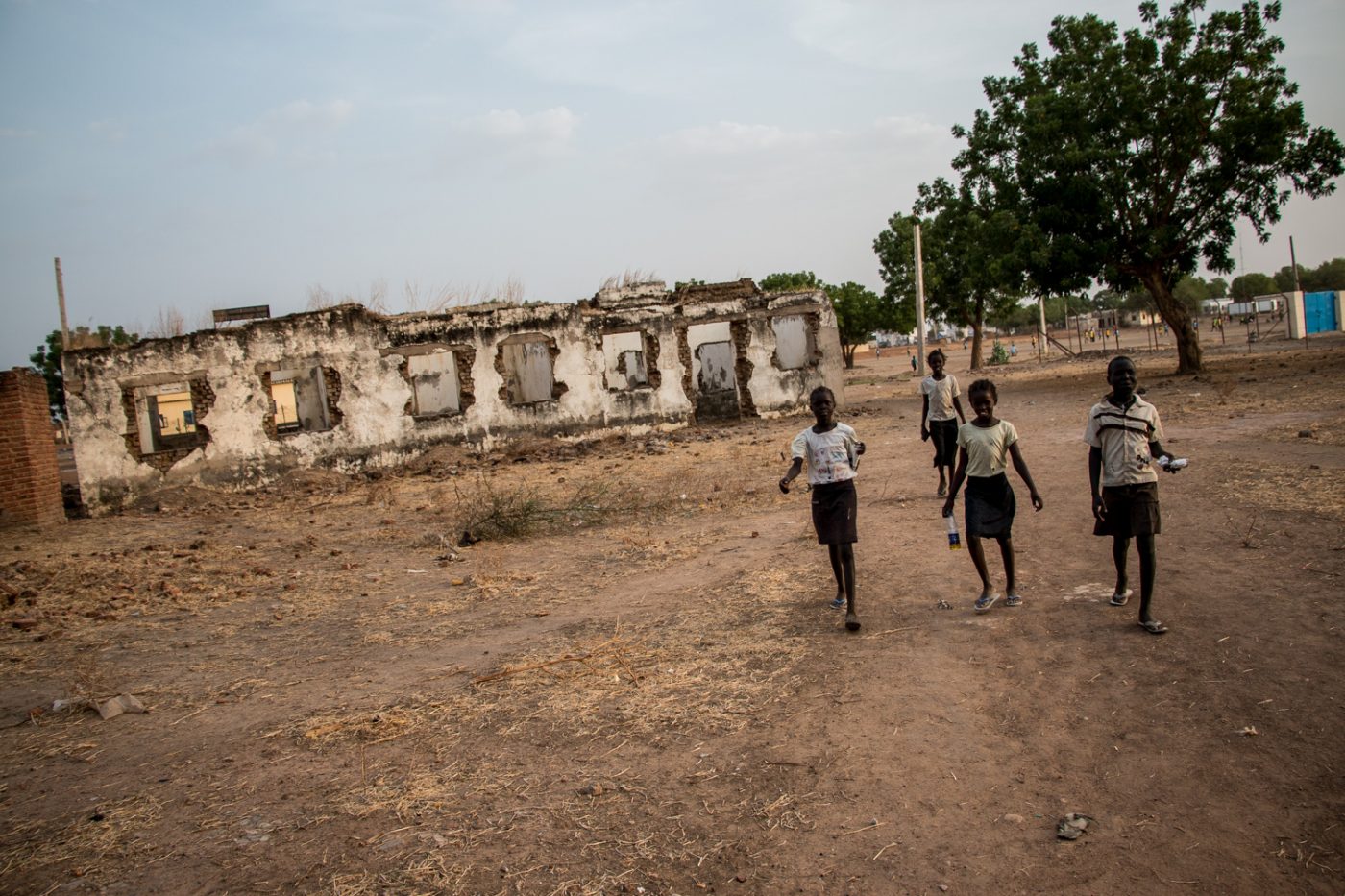 The establishment of the Republic of South Sudan in July 2011 created a new reality for the diverse nomadic and semi-nomadic tribes living along Sudan-South Sudan borderlands. Transitional dynamics that occurred in one country (often in the grips of civil war) had become international cross-border dynamics. The aim of this paper is to map, investigate, and analyse the effects of border-making and climate change on tribal practices in borderland regions. It focuses on grazing and trade, two prominent cross-border interactions. The article illustrates how new barriers and restrictions in the Sudan-South Sudan borders changed the daily practices of borderland communities, while recognising that global climate change constitutes another geographic phenomenon affecting spatial interactions.
This article was originally published by the Geography Research Forum.
Subscribe for Latest Updates
Our monthly updates and WhatsApp peer learning group highlight practical analysis, key events, and diverse viewpoints to help us all deliver Better Aid.