Written: 2020 |

Published: February 18, 2021

| Dan Watson
Danse Macabre: Revolution and Counter-Revolution in Post-Oil Sudan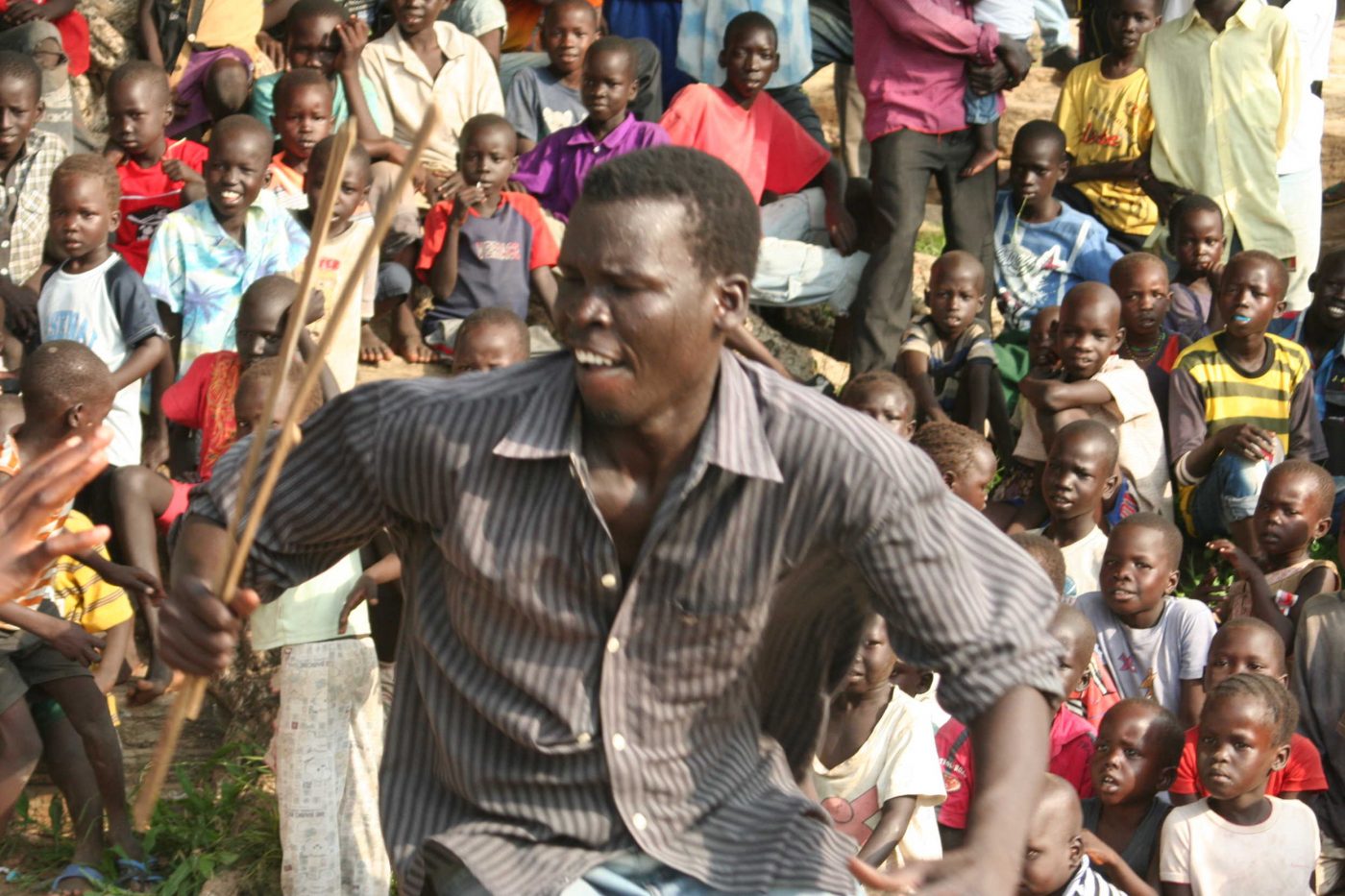 This is the second in a series of three analysis features covering unrest in Sudan, and the repercussions of this unrest for the wider region. Sudan is grappling with the legacies of decades of violence and quasi-military rule under the deposed President Omar al-Bashir, which has disproportionately af ected marginalized areas of the country. The first piece, Riders on the Storm, explored recent patterns and trends in violence in such areas, focusing in particular on insecurity in Darfur and the "Two Areas" following the coup that ousted Bashir in April 2019, as a number of rebel groups prepared to sign peace agreements with the government. This second piece moves from the margins to the center, and analyzes unrest and political developments in the heartland of political power in the central areas of Sudan.
This paper was originally published by the Armed Conflict Location & Event Data Project (ACLED). 
Subscribe for Latest Updates
Our monthly updates and WhatsApp peer learning group highlight practical analysis, key events, and diverse viewpoints to help us all deliver Better Aid.