Darfur: Livelihoods Under Siege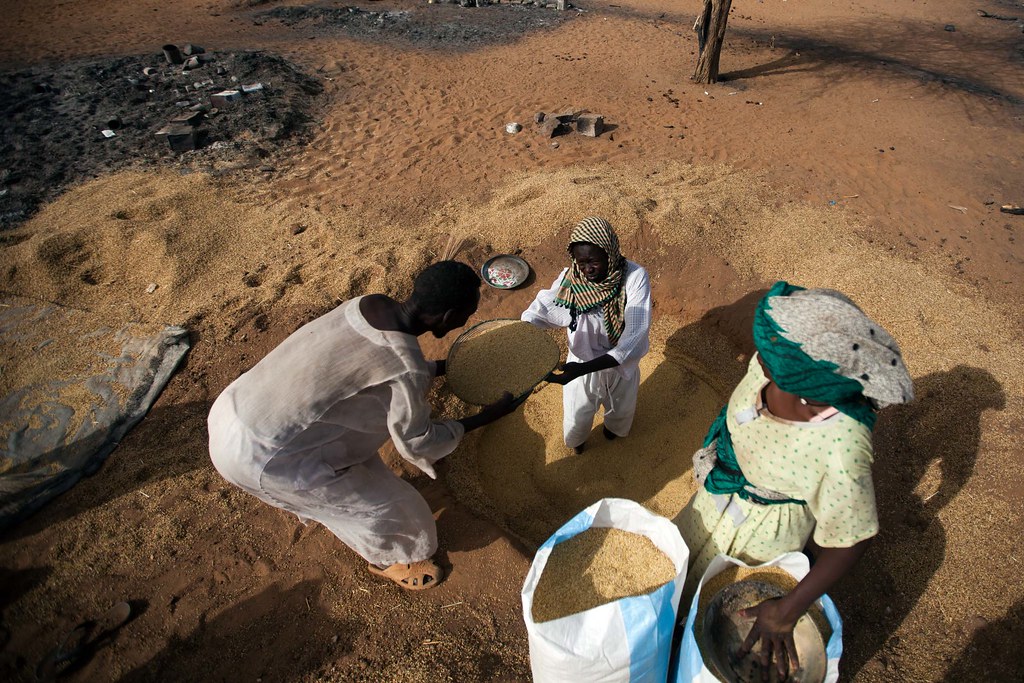 The purpose of the research study was to investigate the effects of the current conflict and humanitarian crisis on the livelihoods of selected communities in Darfur, in order to refine strategic humanitarian interventions. The study focused on labour migration, livestock production and trade, and on communities' links with Central and Eastern Sudan and with Libya.
Subscribe for Latest Updates
Our monthly updates and WhatsApp peer learning group highlight practical analysis, key events, and diverse viewpoints to help us all deliver Better Aid.