Eastern Sudan: Hosting Ethiopian refugees under tough conditions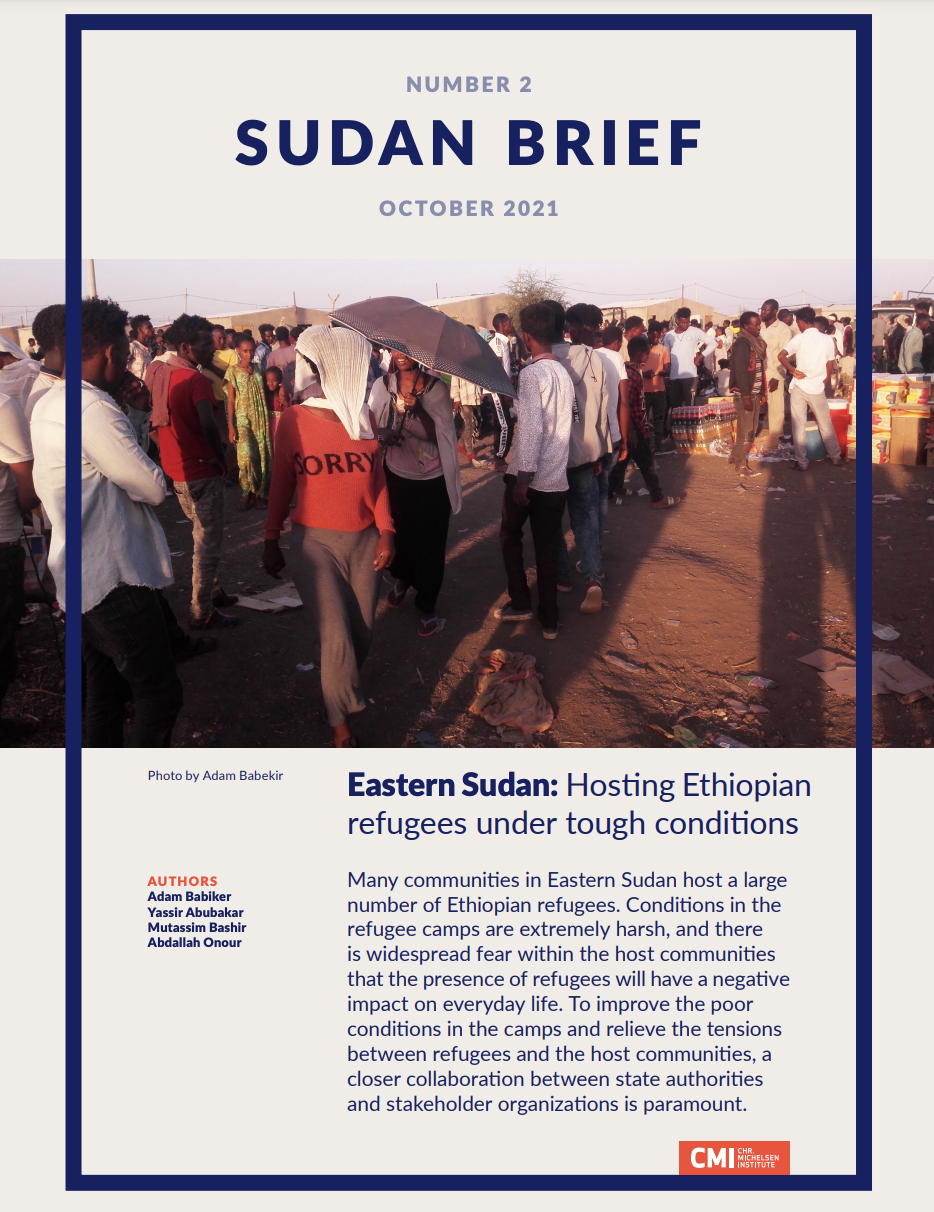 Many communities in Eastern Sudan host a large number of Ethiopian refugees. Conditions in the refugee camps are extremely harsh, and there is widespread fear within the host communities that the presence of refugees will have a negative impact on everyday life. To improve the poor conditions in the camps and relieve the tensions between refugees and the host communities, this briefing suggests that a closer collaboration between state authorities and stakeholder organisations is important.
This briefing is originally published by Chr. Michelsen Institute.
Subscribe for Latest Updates
Our monthly updates and WhatsApp peer learning group highlight practical analysis, key events, and diverse viewpoints to help us all deliver Better Aid.