Written: 2020 |

Published: February 18, 2021
Financing the Revival of Sudan's Troubled Transition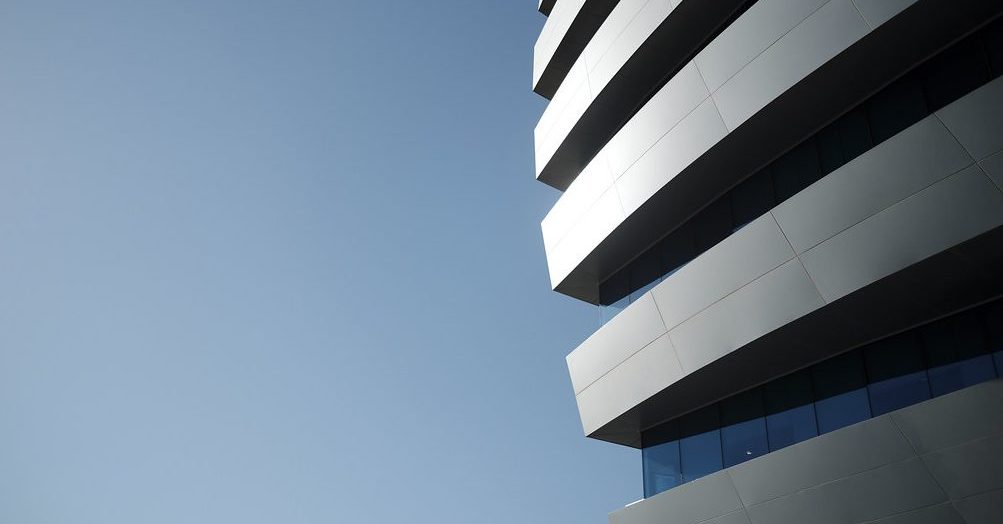 Sudan's hybrid civilian-military transitional government is being buffeted by economic headwinds that undermine public confidence in the civilian-led cabinet and risk provoking renewed popular anger. A donor conference scheduled for 25 June has raised hopes that Sudan's international friends will step up to help.
This briefing was originally published by International Crisis Group. 
Subscribe for Latest Updates
Our monthly updates and WhatsApp peer learning group highlight practical analysis, key events, and diverse viewpoints to help us all deliver Better Aid.