Full Report of the Evaluation of EMOP 10339.0/1: Assistance to populations affected by conflict in greater Darfur, West Sudan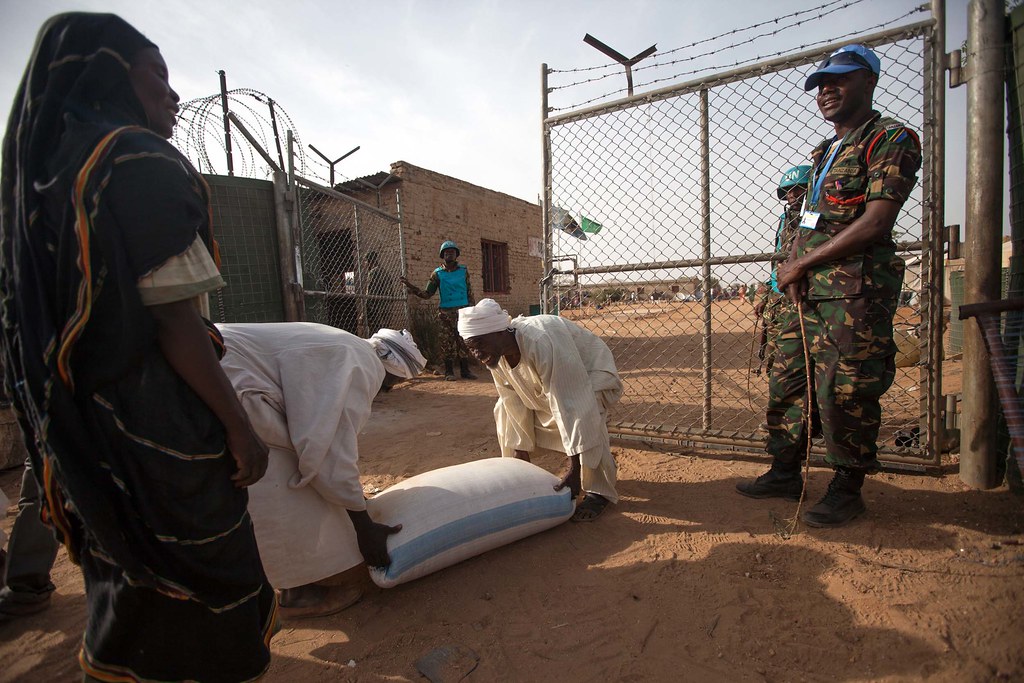 This independent evaluation examined the work of the World Food Programme Emergency Operation (EMOP) in Darfur in Western Sudan from April 2004 to December 2005. The purposes of this evaluation were threefold: • Accountability not just to WFP's Executive Board and donors, but to the extent possible and practical, to beneficiaries and cooperating partners. In the discussions in Rome prior to the start of the fieldwork WFP's Office of Evaluation stressed that accountability should be the primary focus of this evaluation. • Guidance for the operation. The complexity of the problem in Darfur, the size of the programme, and the wealth of lessons from pervious operations all imply that external evaluation may be able to provide useful guidance. • Learning from WFP's programme in Darfur, one of the largest WFP operations in its 40 year history. The evaluation should contribute to the knowledge base on food aid interventions in complex emergencies.
The evaluation was originally commissioned by the United Nations World Food Programme (WFP). 
Subscribe for Latest Updates
Our monthly updates and WhatsApp peer learning group highlight practical analysis, key events, and diverse viewpoints to help us all deliver Better Aid.