How Sudan's gold boom is changing labour relations in Blue Nile state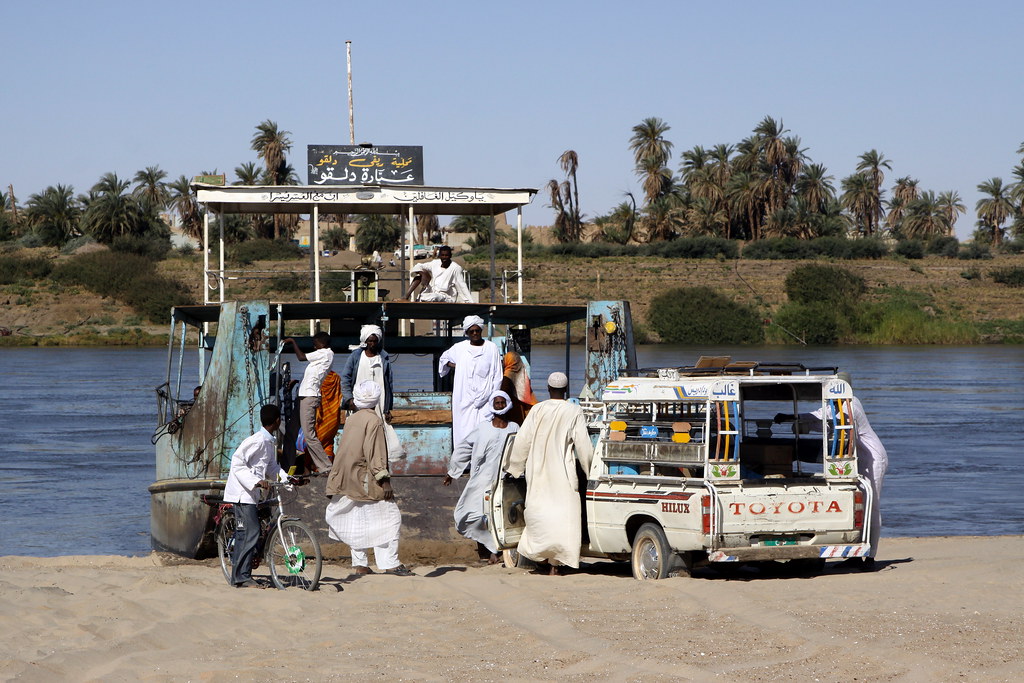 Sudan's Blue Nile state, which borders Ethiopia's Benishangul-Gumuz region on its eastern side, and South Sudan's Upper Nile region on its south-west frontier, has a long history of small-scale artisanal gold mining. Gold is found in the region's hills and in the alluvial planes south of the Blue Nile. In Blue Nile, artisanal gold mining has historically been a communal or household activity—an additional means of income generation to supplement agriculture. However, a gold-rush in Sudan which began around a decade ago and intensified after the secession of South Sudan in 2011, has begun to change the relationship that communities in Blue Nile have with gold mining.
Subscribe for Latest Updates
Our monthly updates and WhatsApp peer learning group highlight practical analysis, key events, and diverse viewpoints to help us all deliver Better Aid.