Independent Review of the Value Added of the Central Emergency Response Fund (CERF) in Sudan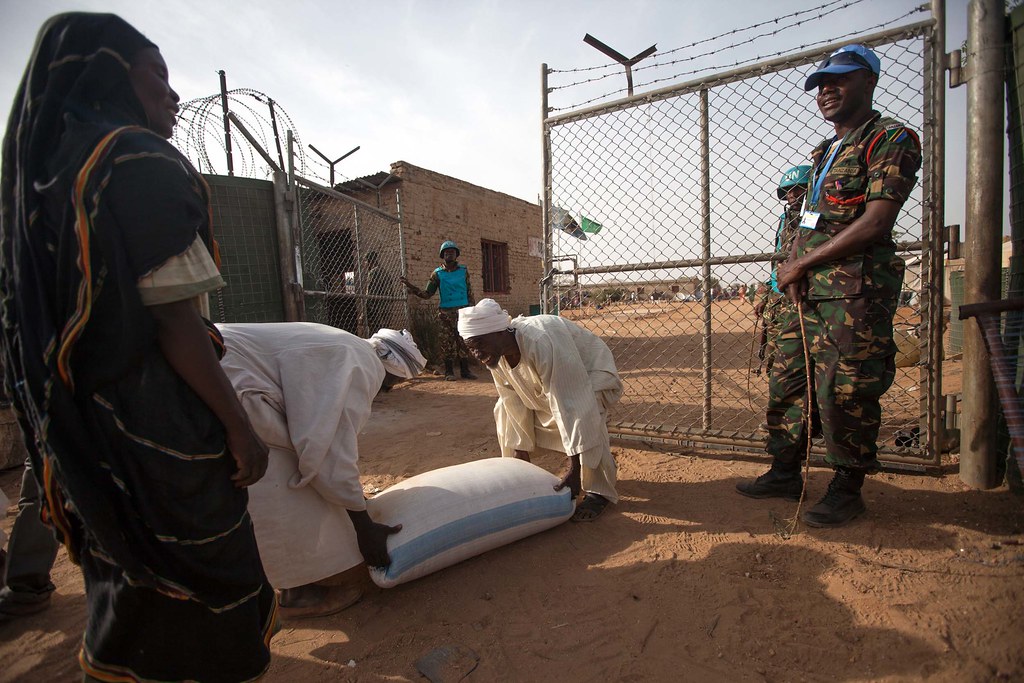 This review of CERF funding to Sudan assesses the added value of the CERF and its performance against the indicators of the CERF's Performance and Accountability Framework (PAF). This report is based mainly on interviews with the Resident and Humanitarian Coordinator (RC/HC), CERF-recipient agencies, and international and national non-governmental organisations (NGOs) in Khartoum and El Fasher. Consultations took place from 15 to 26 June 2014 with further requests for information by email. The report also draws on a document review and funding information from the CERF secretariat and participating agencies. The review focuses on four Rapid Response (RR) allocations in 2013 as well as one in 2014 and the Under-Funded Emergency (UFE) allocations in 2013 and 2014.
The review was originally published by the UN Office for the Coordination of Humanitarian Affairs
Subscribe for Latest Updates
Our monthly updates and WhatsApp peer learning group highlight practical analysis, key events, and diverse viewpoints to help us all deliver Better Aid.