Written: 2021 |

Published: February 18, 2021

| Dan Watson
Red Lines: Upheaval and containment in the Horn of Africa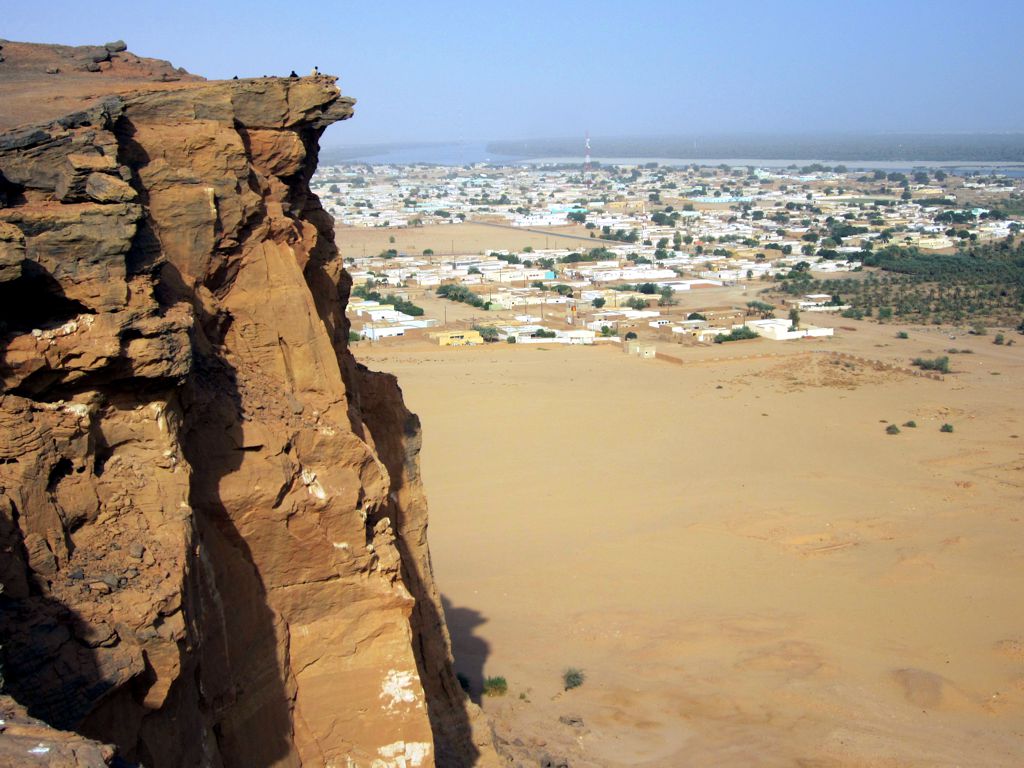 This is the final part in a series of three analysis features covering unrest in Sudan. The first in the series — Riders on the Storm — explored the dynamics and agendas which resulted in the Juba Peace Agreement. The second — Danse Macabre — examined the origins of the uprising in Sudan and its trajectory following the coup of April 2019. This final analysis situates Sudan's current upheaval in the context of the Horn of Africa, and extends the scope of analysis to encompass conflict in Ethiopia and the region.
This analysis was originally published by the Armed Conflict Location & Event Data Project (ACLED).
Subscribe for Latest Updates
Our monthly updates and WhatsApp peer learning group highlight practical analysis, key events, and diverse viewpoints to help us all deliver Better Aid.