Written: 2019 |

Published: February 18, 2021
Safeguarding Sudan's Revolution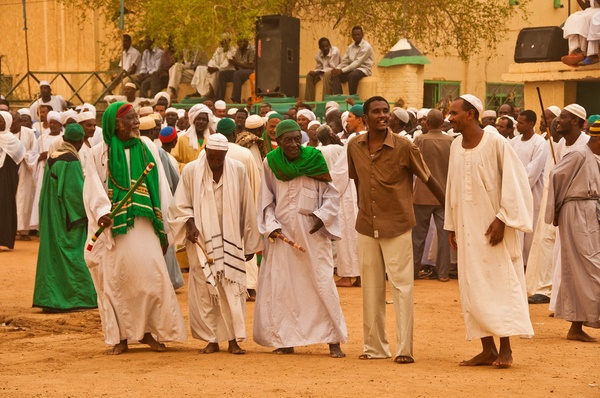 Sudan is one of Africa's most important countries, sandwiched between two major
powers, Ethiopia and Egypt, abutting the Red Sea and located in a region scarred by
instability. The benefits of a successful transition are potentially enormous, and the
cost of state failure would be vast. Until recently, it was hard to imagine a moment of
opportunity like the country now faces. It would be a mistake to squander it.
This report was originally published by International Crisis Group. 
Subscribe for Latest Updates
Our monthly updates and WhatsApp peer learning group highlight practical analysis, key events, and diverse viewpoints to help us all deliver Better Aid.