Securing pastoralism in East and West Africa: Protecting and promoting livestock mobility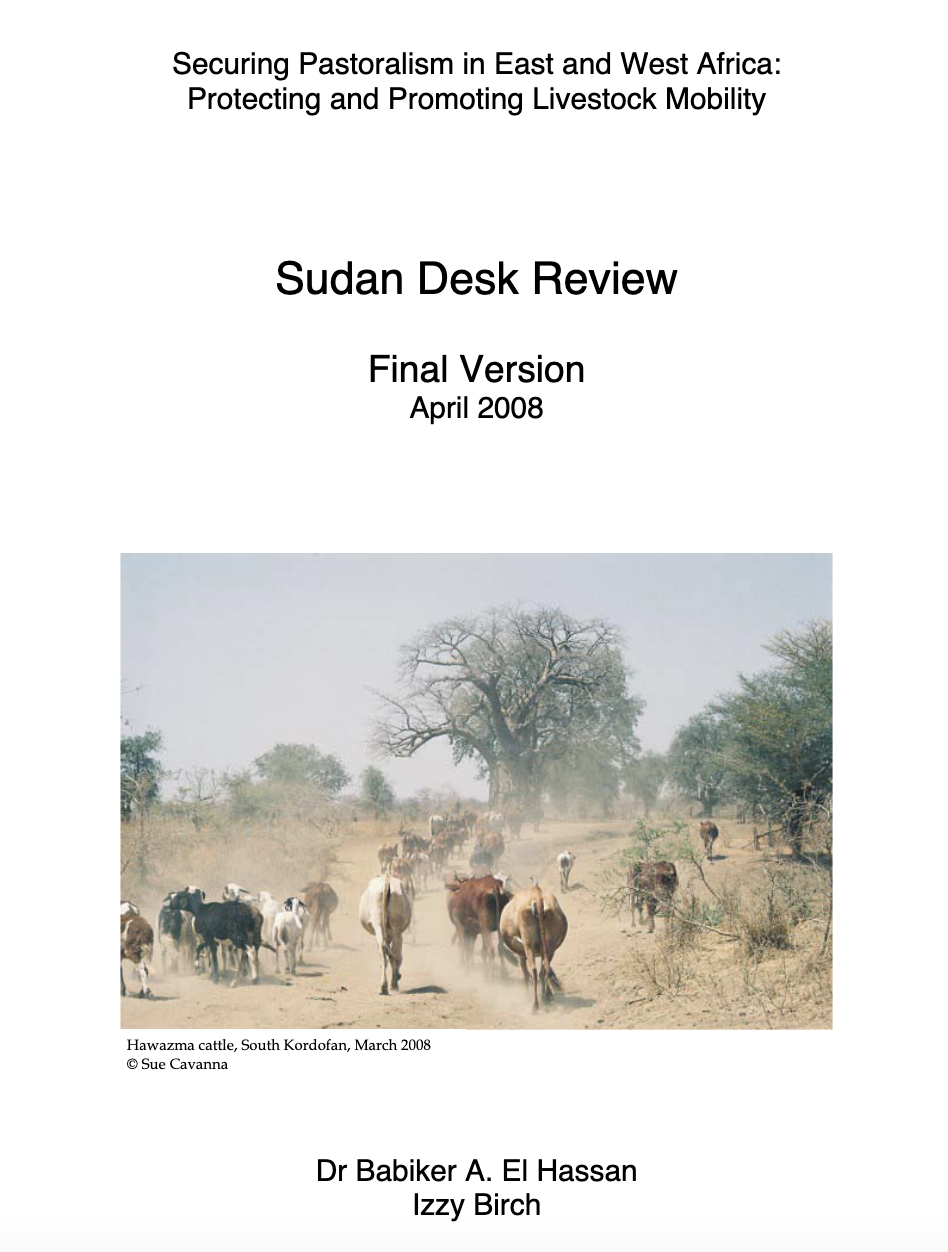 Livestock mobility in Sudan is important for both seasonal transhumance and access to markets. This paper concentrates on the first of these, largely because it is the focus of most of the experiences and documents available for review. This bias perhaps reflects the growing attention being given to resource-based conflict in Sudan, within which mobility is an important factor.
This report was originally published by the International Institute for Environment and Development.
Subscribe for Latest Updates
Our monthly updates and WhatsApp peer learning group highlight practical analysis, key events, and diverse viewpoints to help us all deliver Better Aid.