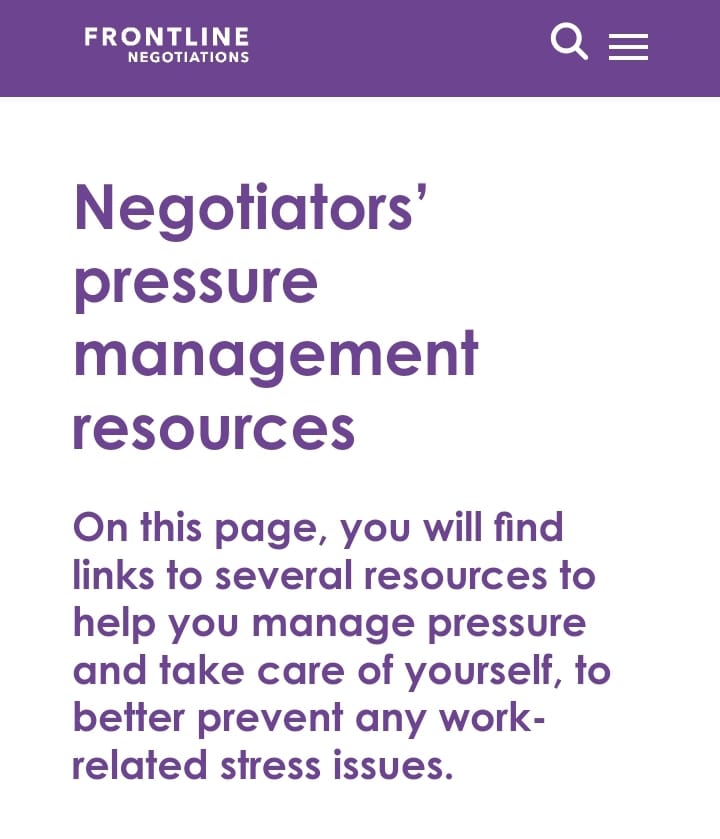 Albeit developed for humanitarian negotiators, this web page contains several resources for aid workers who are working in highly stressful conditions. Among the sources, there are multilingual podcasts with guided audios to release stress, books on self-mental care, videos, self-assessment materials as well as referrals to organisations and professionals who are specialised in psychological support for humanitarian workers.
Check the resources here.
Subscribe for Latest Updates
Our monthly updates and WhatsApp peer learning group highlight practical analysis, key events, and diverse viewpoints to help us all deliver Better Aid.