Sharpening the strategic focus of livelihoods programming in the Darfur: A report of four livelihood workshops in the Darfur region (June 30 to July 11, 2007)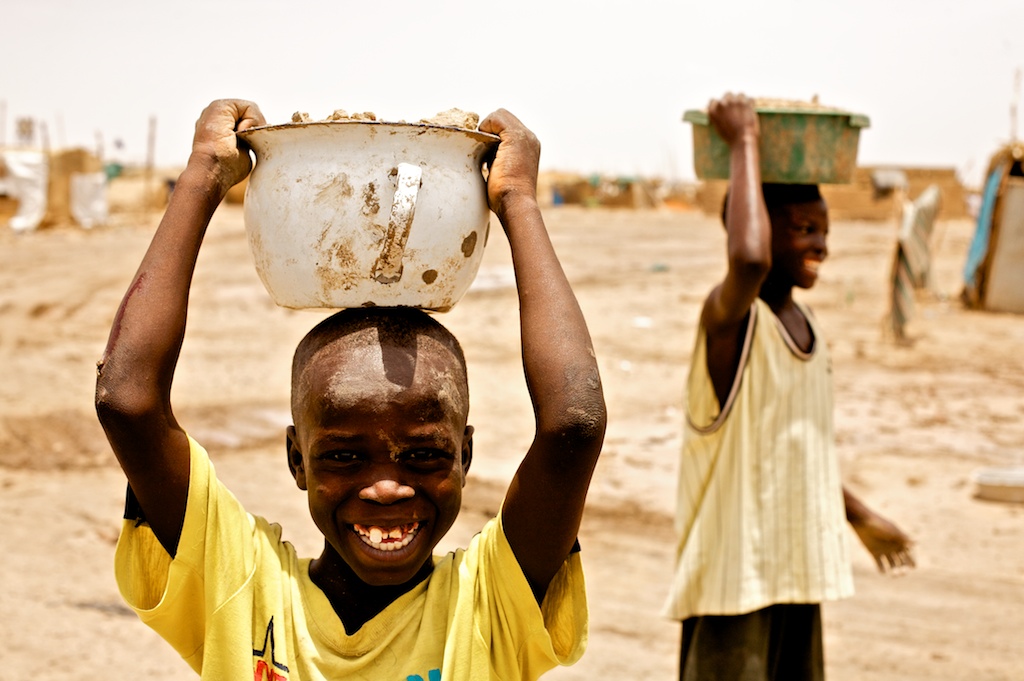 It is well known in the Darfur region that peoples' livelihoods have been devastated as a result of the conflict, both as a result of the direct asset-stripping of conflict affected households, but also as a result of the continuous erosion of the livelihood asset base of all groups in Darfur – even those who have not been directly affected by conflict. Growing recognition among the national and international humanitarian community of the importance of supporting livelihoods in the current context has been offset by the ever present and increasing operational challenges they are facing. Early in 2007 the need for a strategic review of livelihoods programming was articulated by local actors to UNOCHA/RCO. In response to this OCHA/RCO organized a series of four State level workshops, which brought together more than 180 local and international actors, from government, UN agencies, international and local NGOs, members of universities and civil society.
This report was originally published by the Feinstein International Center at Tufts University. 
Subscribe for Latest Updates
Our monthly updates and WhatsApp peer learning group highlight practical analysis, key events, and diverse viewpoints to help us all deliver Better Aid.