Written: 2011 |

Published: February 18, 2021

| Lydia Poole
Sudan Aid Factsheet 1995-2009: Trends in Overseas Development Assistance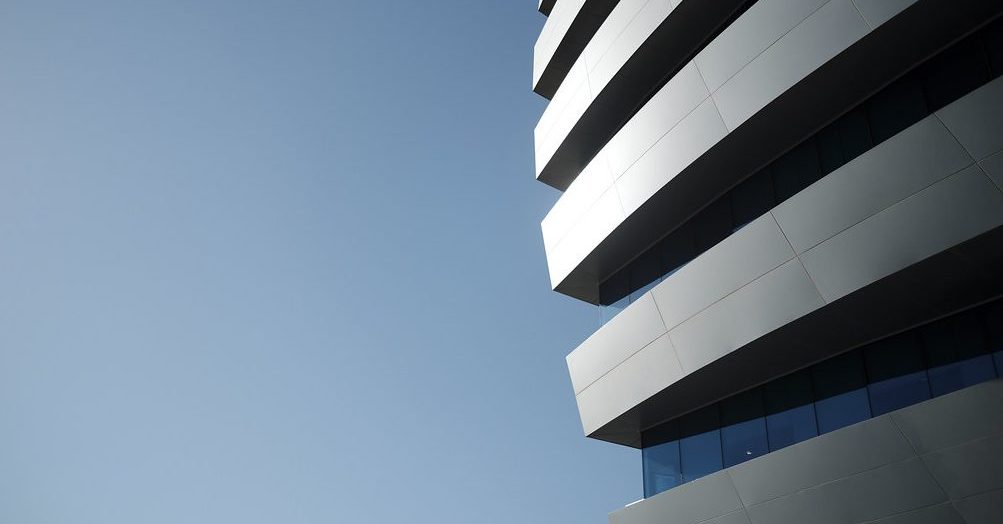 Sudan is a major aid recipient, but also a challenging one from the perspective of government donors. The January 2011 referendum that will lead to the secession of South Sudan will create new opportunities and challenges in the complex relationship between Sudan and its donor partners.
This factsheet was originally published by Development Initiatives. 
Subscribe for Latest Updates
Our monthly updates and WhatsApp peer learning group highlight practical analysis, key events, and diverse viewpoints to help us all deliver Better Aid.