Sudan: An evaluation of WFP's Portfolio 2010-2012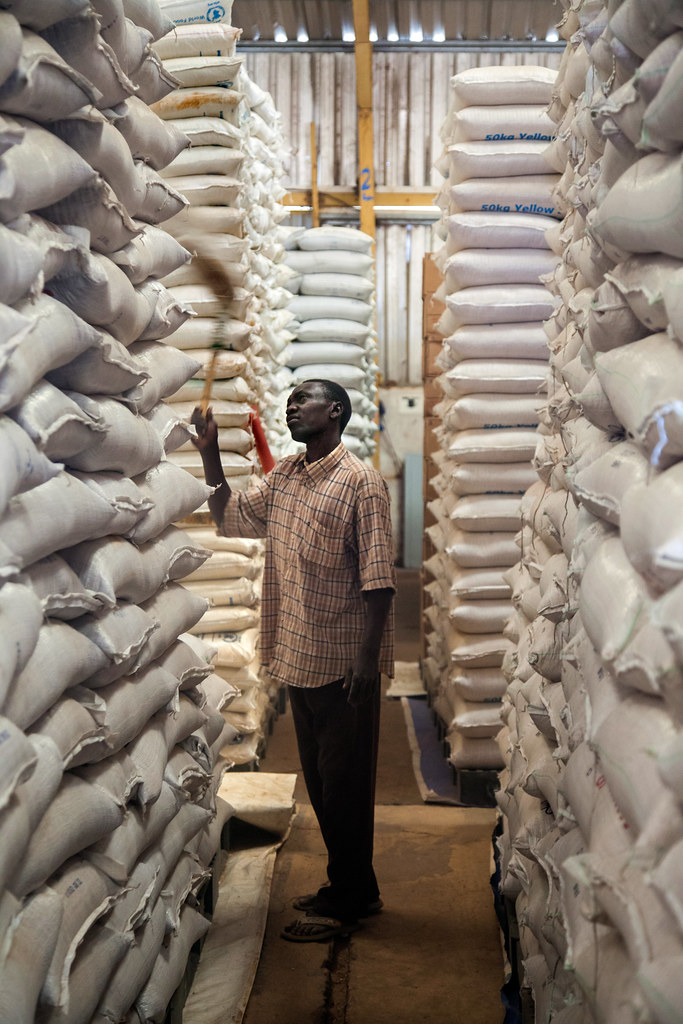 In July 2011, the former country of the Sudan officially separated into two states: the Republic of the Sudan and the Republic of South Sudan. This evaluation focuses on the current Republic of the Sudan, and all references to "the Sudan", unless otherwise specified, refer to the Republic of the Sudan. Prior to the separation, WFP operations were managed from the WFP Regional Bureau in Khartoum, with a network of area and sub-offices across the country. Since July 2011, WFP has been running independent operations from two separate country offices in Khartoum and Juba.
This evaluation was originally published by the World Food Programme.
Subscribe for Latest Updates
Our monthly updates and WhatsApp peer learning group highlight practical analysis, key events, and diverse viewpoints to help us all deliver Better Aid.