Sudan and South Sudan: Violence trajectories after peace agreements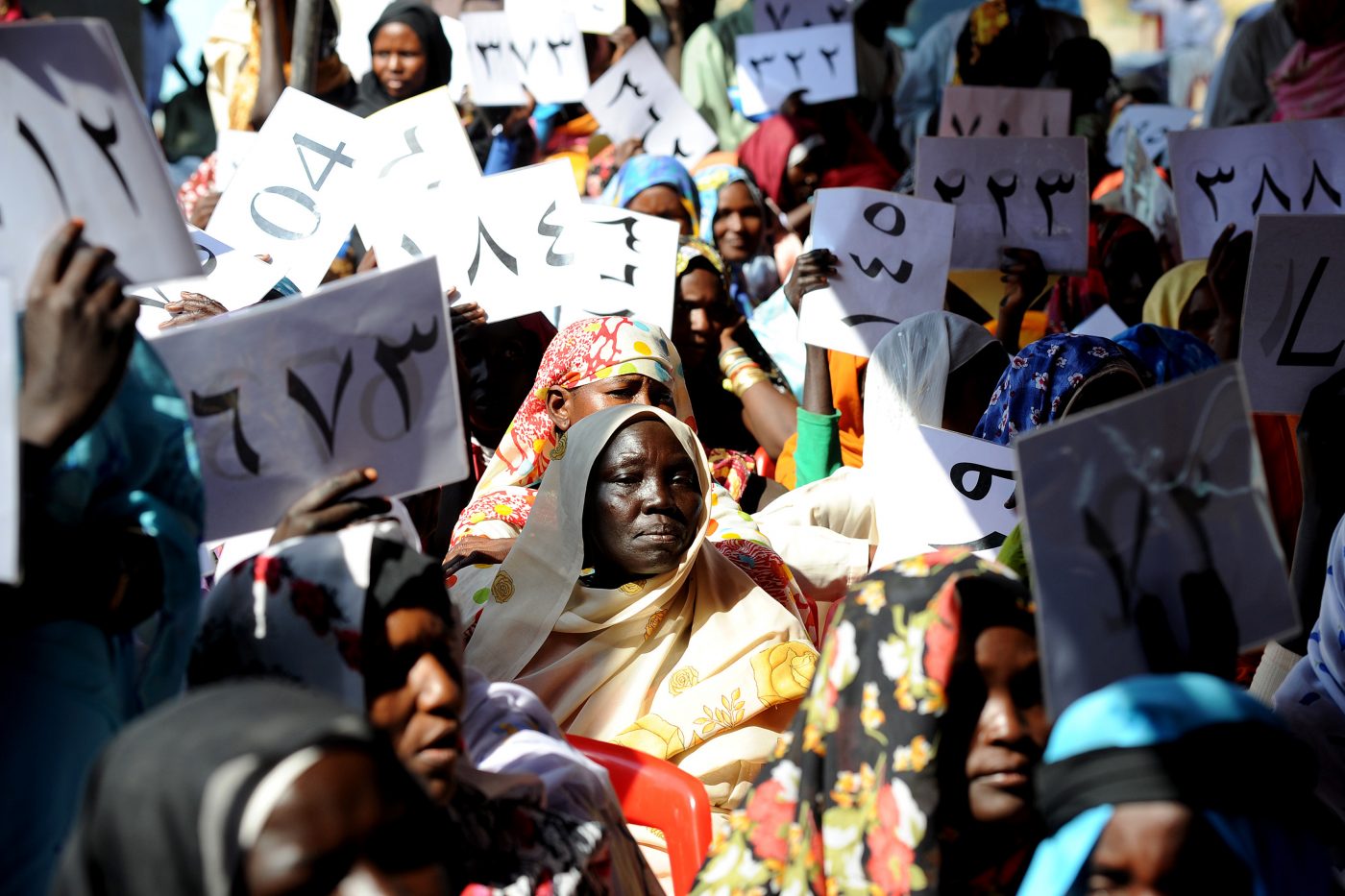 Peace agreements can be turning points in complex transitions from war to peace. But they don't necessarily lead to greater stability, let alone peace. This report explores trajectories of violence in Sudan and South Sudan after the signature of peace agreements. It traces violence trajectories and explores whether these peace agreements resolved, reshaped or perpetuated existing patterns of violence.
Subscribe for Latest Updates
Our monthly updates and WhatsApp peer learning group highlight practical analysis, key events, and diverse viewpoints to help us all deliver Better Aid.