Written: 2015 |

Published: February 18, 2021
Sudan: Country Report: The situation in Darfur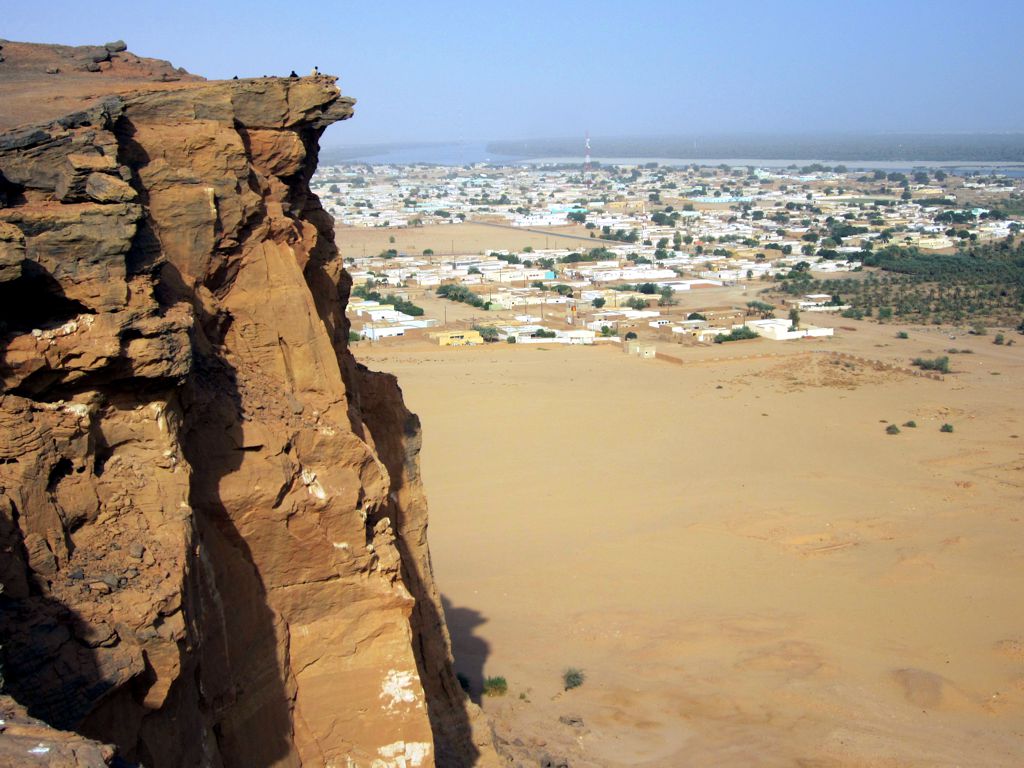 This document is intended to be used as a tool to help to identify relevant COI and the COI referred to in this report can be considered by decision makers in assessing asylum applications and appeals. However, this document should not be submitted in full or in isolation as evidence to refugee decision making authorities. Whilst every attempt has been made to ensure accuracy, the authors accept no responsibility for any errors included in this report.
This report was originally published by the Asylum Research Centre. 
Subscribe for Latest Updates
Our monthly updates and WhatsApp peer learning group highlight practical analysis, key events, and diverse viewpoints to help us all deliver Better Aid.