Sudan EMOP 10760.0: Food assistance to populations affected by conflict: An Operation Evaluation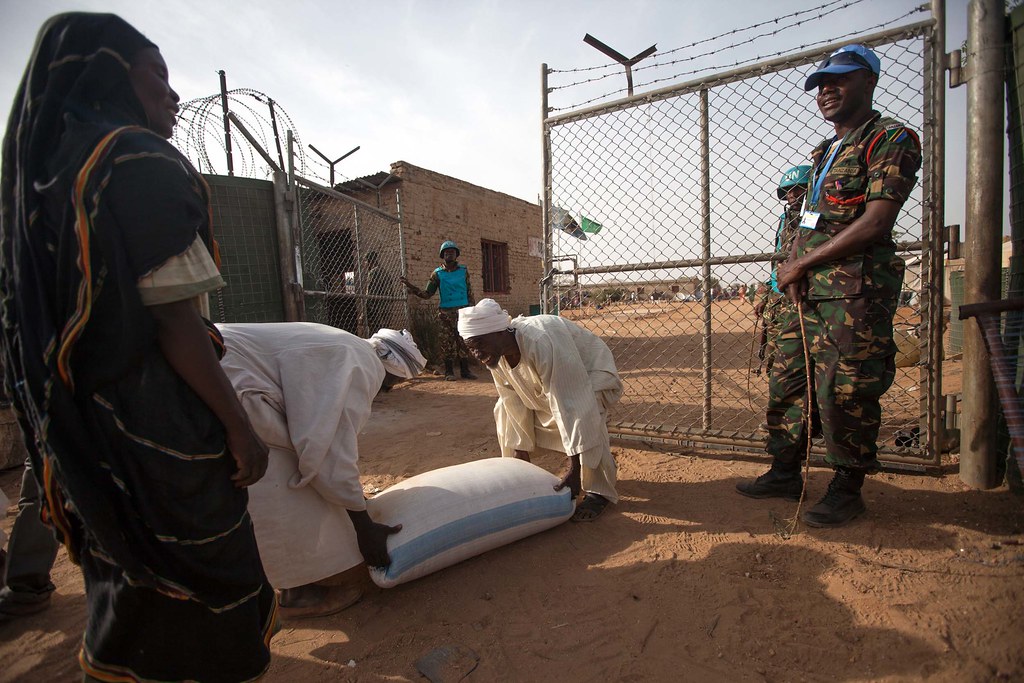 This report summarises an evaluation of the World Food Programme's general food distribution (GFD) in Darfur in 2009 as part of emergency operation (EMOP) 10760. The team of three international evaluators carried out the fieldwork in March 2009. The evaluators used various methods including key-informant interviews, document research, beneficiary meetings, direct observation, and online surveys.
The report was originally published by the World Food Programme.
Subscribe for Latest Updates
Our monthly updates and WhatsApp peer learning group highlight practical analysis, key events, and diverse viewpoints to help us all deliver Better Aid.