Sudan: From Conflict to Conflict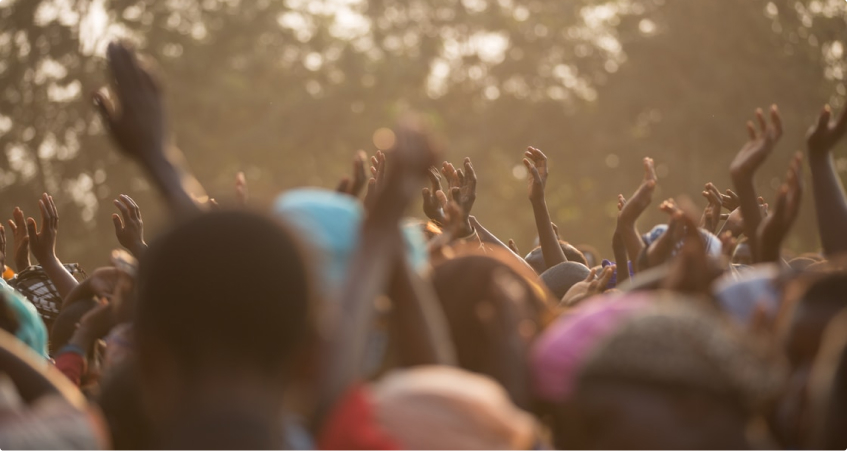 Less than a year after the old "greater" Sudan split into the northern Republic of Sudan and the new Republic of South Sudan—or North and South Sudan, for clarity—the two countries were again in a state of war. Years of international efforts to bring an end to decades of conflict by helping to negotiate the Comprehensive Peace Agreement of 2005 and later efforts to ensure a smooth separation of North and South appear to have come to naught.
This analysis was originally published by the Carnegie Endowment for International Peace. 
Subscribe for Latest Updates
Our monthly updates and WhatsApp peer learning group highlight practical analysis, key events, and diverse viewpoints to help us all deliver Better Aid.