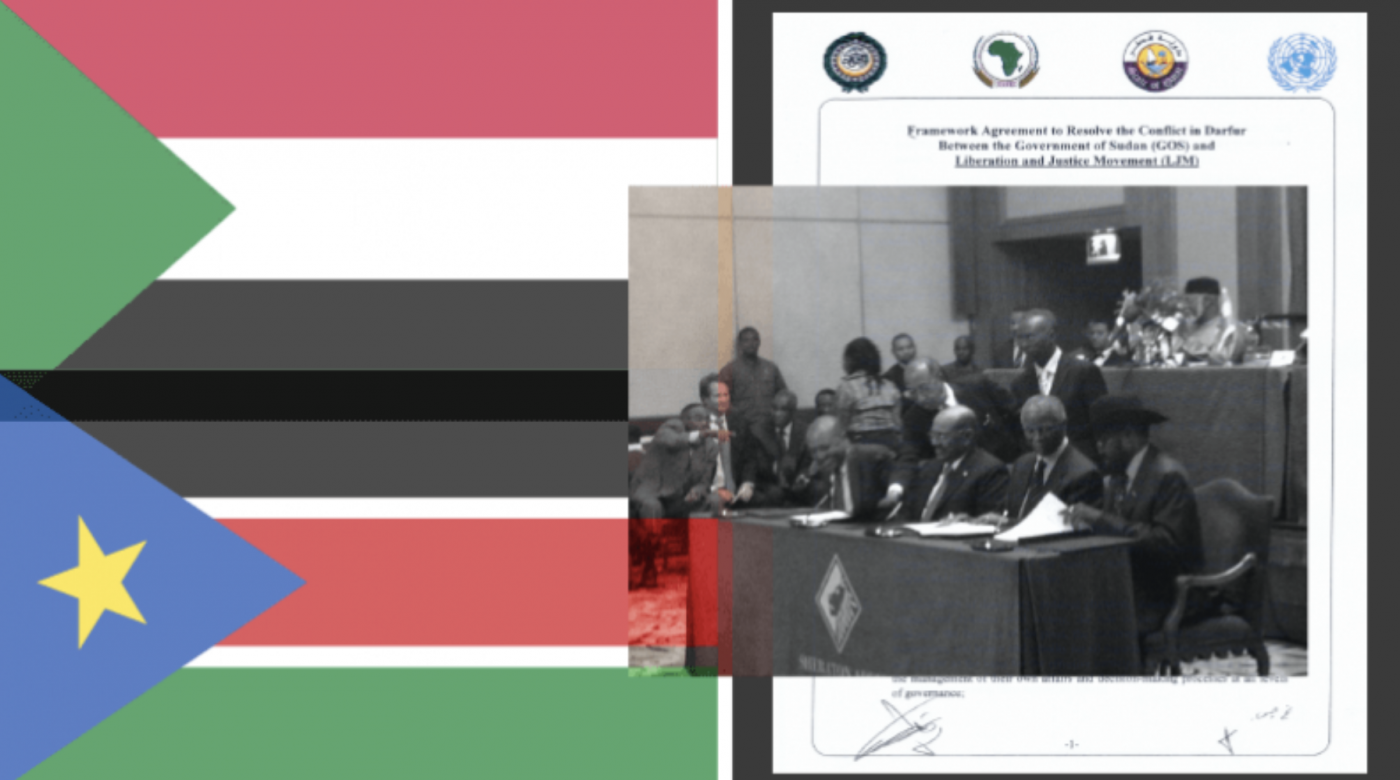 The World Peace Foundation's Sudan Peace Archive attempts to capture the documents that emerged from the work of the African Union High-Level Panel on Darfur (AUPD) and the African Union High Level Implementation Panel (AUHIP) supporting peace processes in Darfur and between Sudan and what would become South Sudan. This archive was developed in collaboration with Tufts University's Digital Collections and Archives.
Subscribe for Latest Updates
Our monthly updates and WhatsApp peer learning group highlight practical analysis, key events, and diverse viewpoints to help us all deliver Better Aid.