Sudan's grain divide: A revolution of bread and sorghum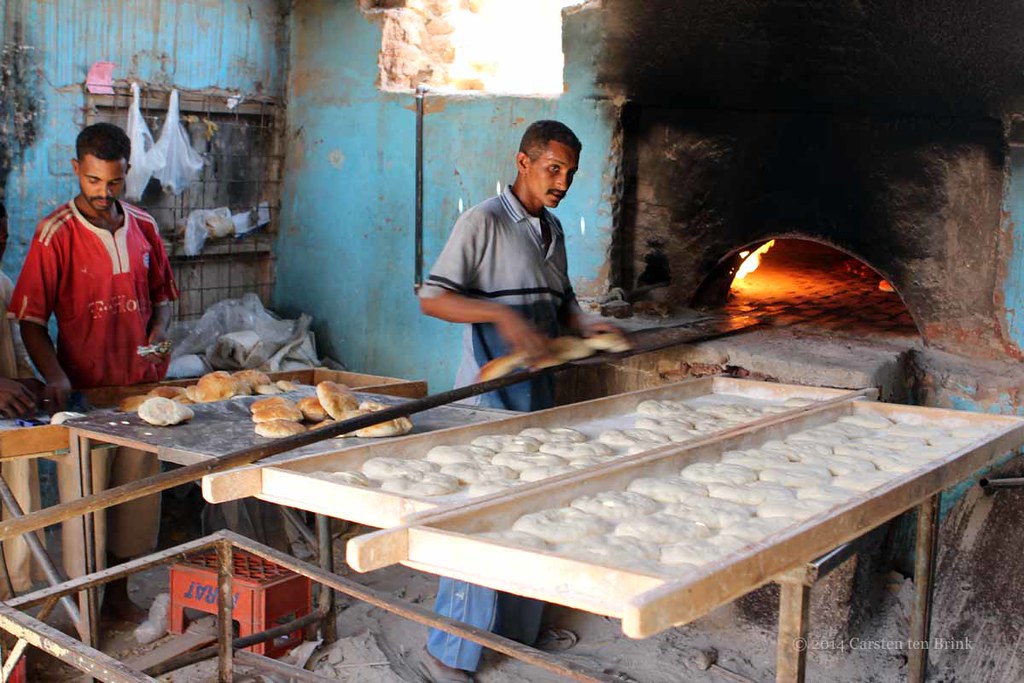 This briefing unpacks the connected political and economic crisis that reached a climax in early 2019 through the contrasting but connected worlds of Sudan's bread and sorghum eaters. Its conclusion presents the limited options available to the as yet unelected technocratic government.
This briefing was originally published by the Rift Valley Institute. 
Subscribe for Latest Updates
Our monthly updates and WhatsApp peer learning group highlight practical analysis, key events, and diverse viewpoints to help us all deliver Better Aid.