Sudan's youth and the transition: Priorities, perceptions and attitudes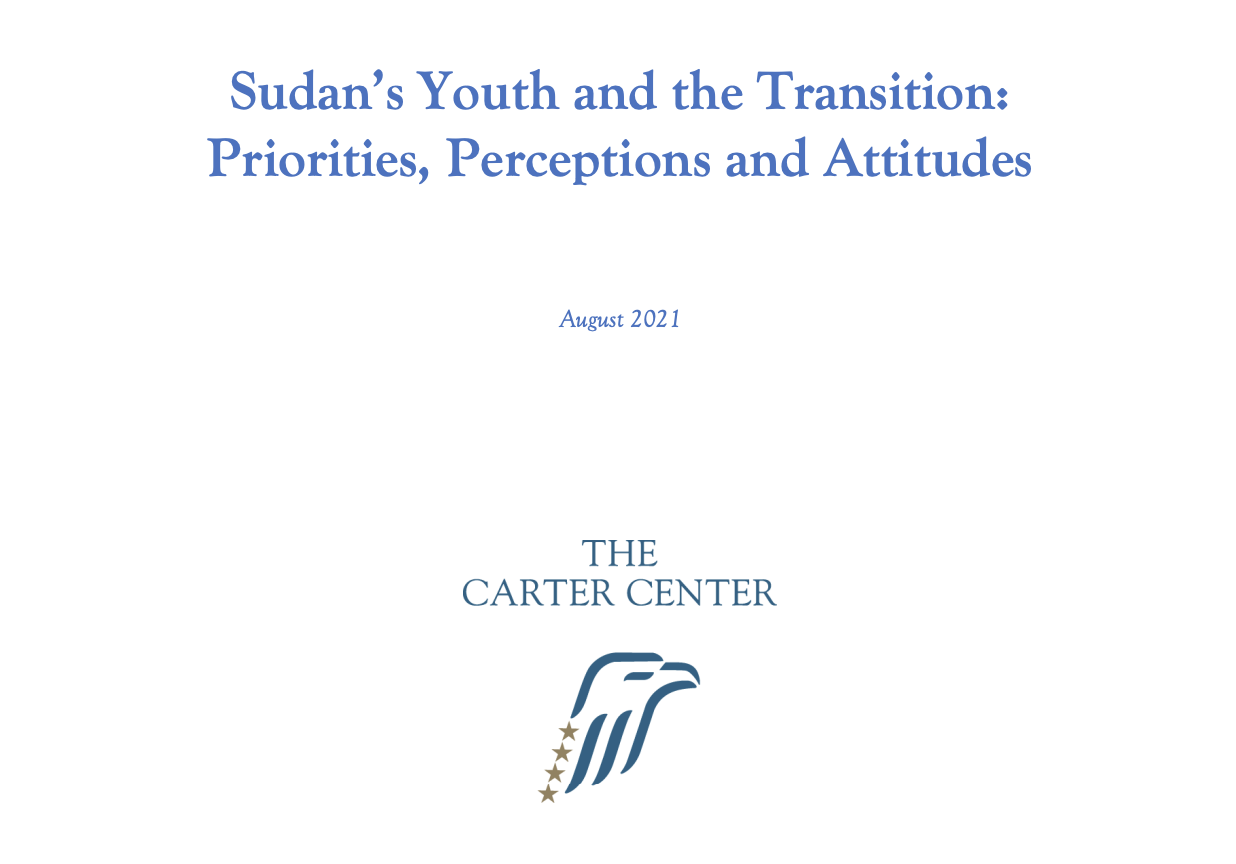 This report presents the experiences, expectations, and hopes of Sudanese youth regarding the country's transition to democracy. The report is based on surveys with representatives of youth-led organizations and resistance committees across Sudan. The research found that youth are optimistic about and keen to support the country's transition. However, there are gaps in meeting youth's expectations about both the government's progress and opportunities for youth involvement that, if not managed properly, could create significant obstacles to the transition.
Subscribe for Latest Updates
Our monthly updates and WhatsApp peer learning group highlight practical analysis, key events, and diverse viewpoints to help us all deliver Better Aid.