Written: 2021 |

Published: September 15, 2021

| CSF Team
Summary of Humanitarian and Development Provisions of the Juba Peace Agreement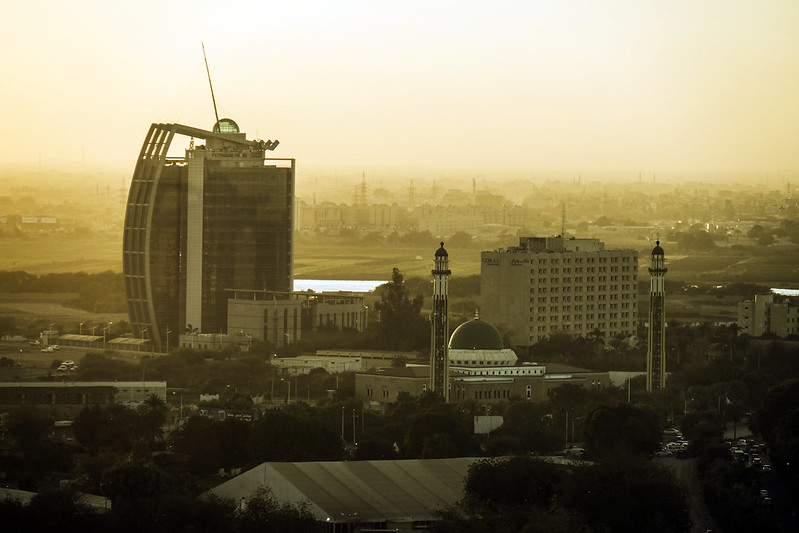 This briefing paper on Juba Peace Agreement (JPA) provides a summary of the specific provisions in the Agreement which are directly relevant for humanitarian assistance, development and the delivery of basic services. This briefing does not seek to provide in depth analysis of the Agreement and its implications, but rather to ensure that the provisions are easily accessible and to equip aid actors with a basic sense of how the JPA and its implementation may impact on aid in Sudan.
Photo credit: Christopher Michel/Flickr
Subscribe for Latest Updates
Our monthly updates and WhatsApp peer learning group highlight practical analysis, key events, and diverse viewpoints to help us all deliver Better Aid.