The Choice: Cooperation or Conflict Along the Sudan-South Sudan Border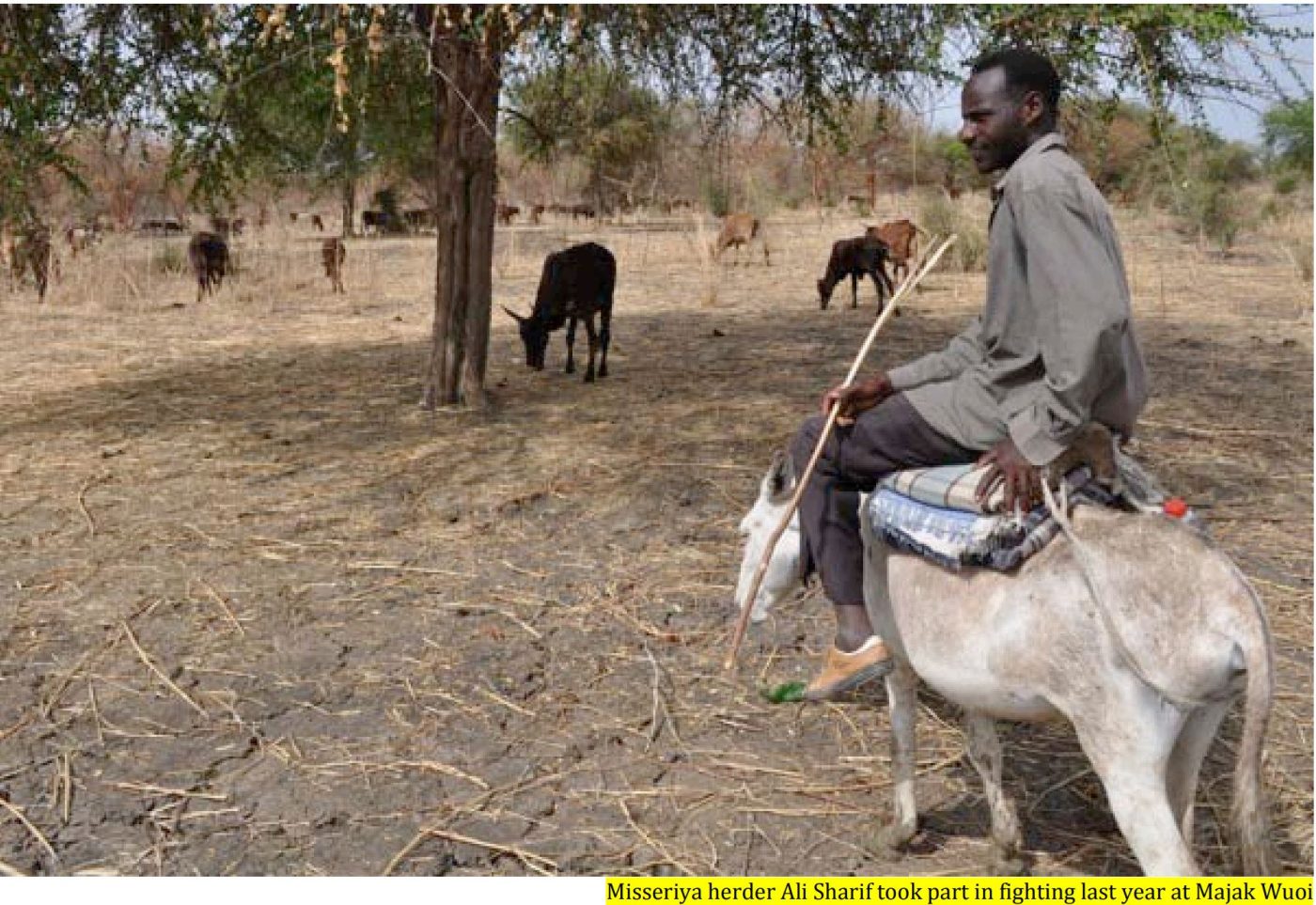 The Choice: Cooperation or Conflict Along the Sudan-South
Sudan Border
This report investigates the incentive structure that frames decision-making amongst Misseriya and Rizeigat along the Northern Bahr al Ghazal/East Darfur and Unity/South Kordofan sections of the Sudan-South Sudan border. The aim is to understand the push better and pull factors acting on Sudanese pastoralist communities as they decide how best to pursue their interests in South Sudan: through cooperation or conflict.
For more information about the report: Cooperation or Conflict – S3STTA010 Final Report
Subscribe for Latest Updates
Our monthly updates and WhatsApp peer learning group highlight practical analysis, key events, and diverse viewpoints to help us all deliver Better Aid.